Wellness in the workplace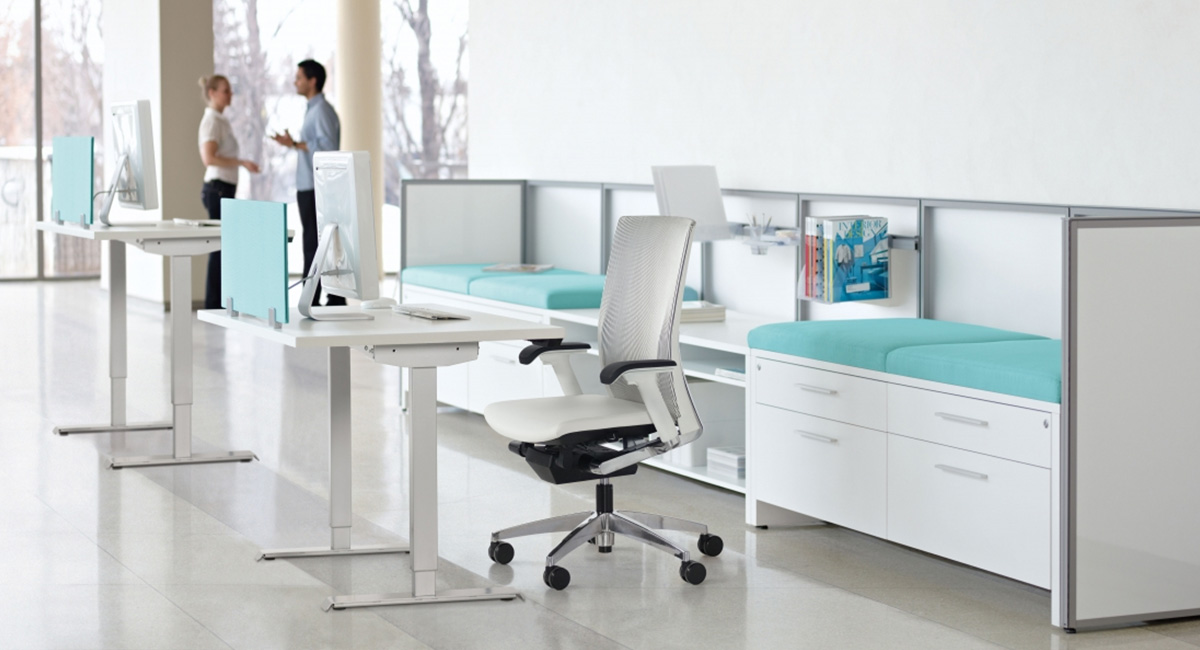 Recently wellness in the workplace has become a hot topic within the media and bloggers alike.
With quotes like "Sitting is the new Smoking", employees are relying on their employers to provide them with products that can help them stay healthy and productive throughout the day. The issue is most companies have already invested heavily in office furniture and completely renovating and purchasing new furniture isn't an option. Here are some ideas on how to reconfigure your existing furniture without breaking the bank.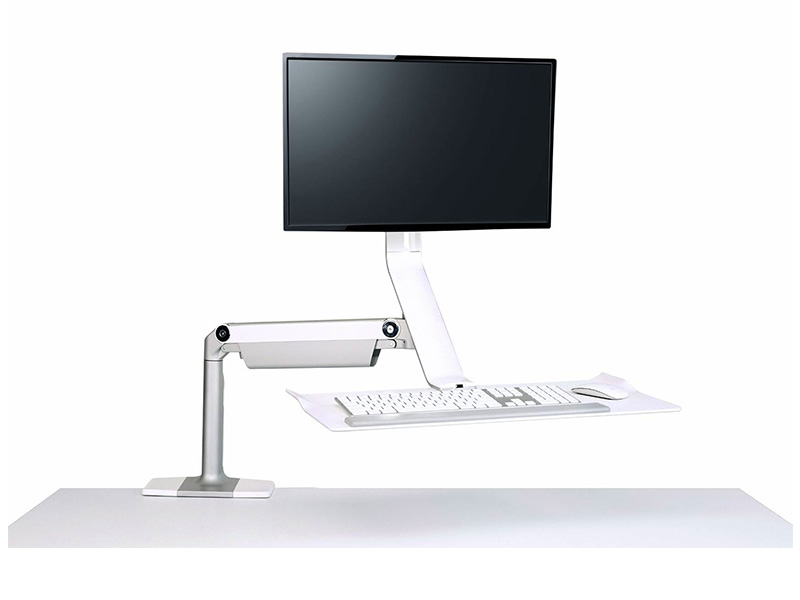 Humanscale QuickStand Lite – Transforms any fixed-height desk into an active one. It's minimalist aesthetic complements any office environment and supports a variety of hardware. An adjustable keyboard and monitor arm platform provides exceptional stability while typing. An innovative counterbalance mechanism enables users to transition from sitting to standing positions with ease and encourages more movement – creating a truly active workspace.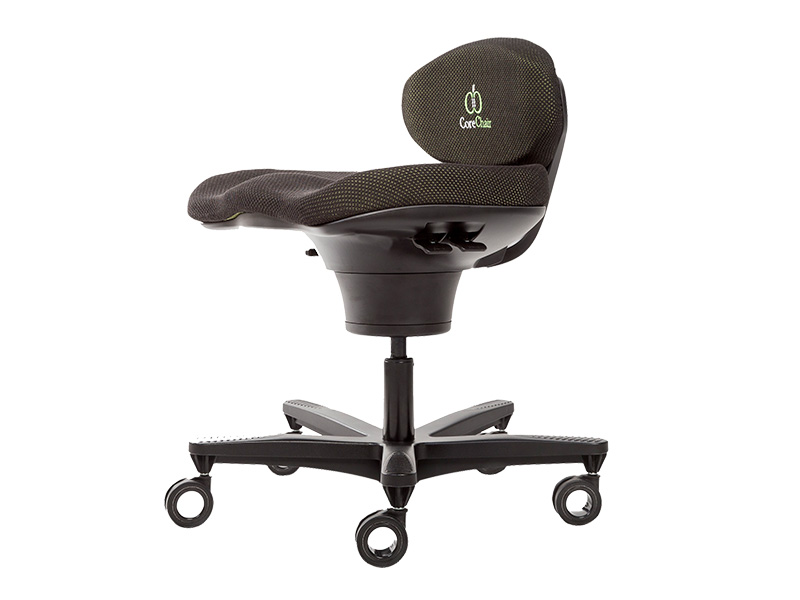 CoreChair – The CoreChair was inspired by the widespread prevalence of back pain, the negative effects of sedentary lifestyles and the trend toward exercise balls in the office. The design of the CoreChair encourages movement in all directions to 14 degrees; enhancing joint mobilization of the hips, pelvis and spine; increasing blood flow, circulation and calorie expenditure.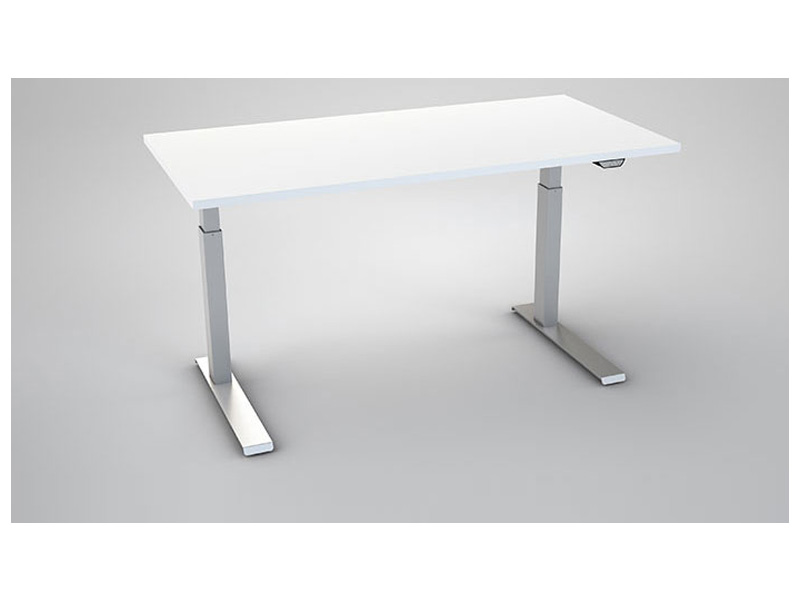 Global's FreeFit – Both ergonomic and cost effective, these tables are designed specifically to accommodate all bases from basic rectangular tables and corners to "D" and "P" tables. Height ranges include a Sit-to-Stand that meets the latest BIFMA requirements.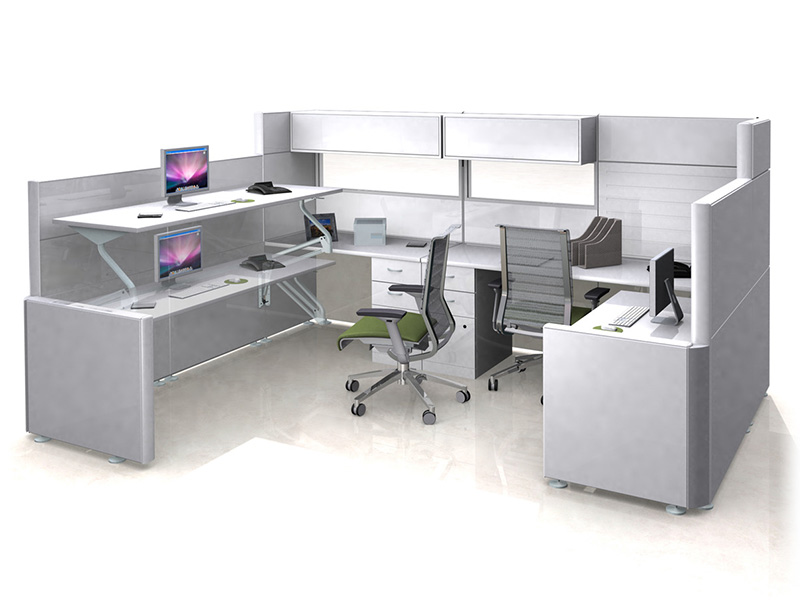 StandUP Desk – Designed to retrofit on to most systems or Casegood products, StandUP desk can convert your existing station into a Sit-to-Stand workstation.