West Elm Workspace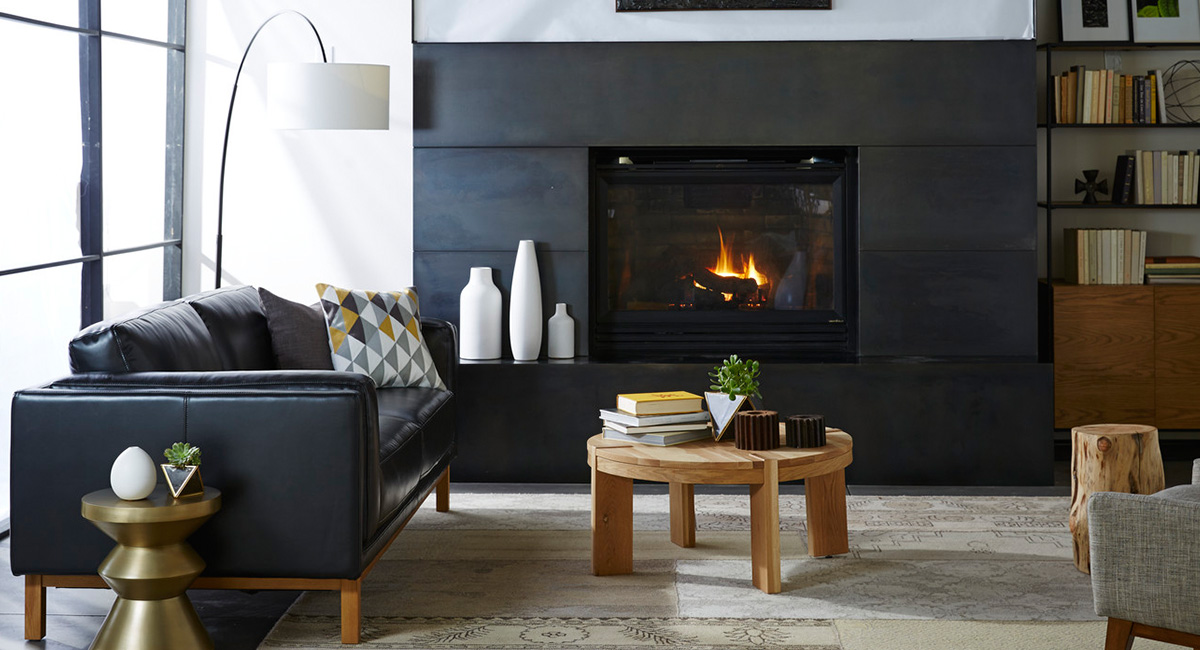 Harkel Partners with Inscape & West Elm to Create West Elm Workspace.
Harkel is thrilled to announce their partnership with Inscape and West Elm to form West Elm Workspace.
West Elm, an industry leader in residential modern style, has been helping customers express their personal style since its inception in 2002. When they made the decision to move their head offices to a renovated coffee plant in the Dumbo neighborhood of Brooklyn, NY, West Elm began interviewing all the major office furniture manufacturers to see which style best suited their corporate culture.
Unable to find what they were looking for, Jim Brett, President of West Elm, then set out to create a line of contract furniture that would be able to closely match their retail line and create the desired look and feel for their offices. Having no knowledge of the contract office furniture industry, Brett and his team searched for a manufacturer to partner with. They landed on Inscape because of their innovative workplace solutions as well as their history in the contract market.
Thus the formation of West Elm Workspace
The Workspace brand understands that the modern office calls for durability as well as personality. It also translates the sensibilities of the home into a wide range of work environments, fostering efficiency and innovation. Workspace creates holistic, sensory environments with flexible design and easy tech access able to meet the needs of today's workplace.
Workspace initially focused on West Elm's existing product categories: Industrial, Modern and Mid-Century. It has now grown to also include Spindle, Beam and Truss. Each collections features workstations, private office, storage, lounge pieces, and accessories.
West Elm Workspace has also partnered with two industry leaders – Designtex and Interface – to offer choice, style, and durability from ground up. Designtex upholstery fabrics have been graded in to the seating product lines and Interface has created six lines of carpeting made exclusive to West Elm Workspace dealers.
Harkel is pleased to introduce this exciting furniture line to the Toronto market. For more information, or to book a showroom tour, please contact us at sales@harkeloffice.com or give us a call at 905-417-5335.