Healthcare Desking

43 years of experience and commitment has allowed us to consistently expand our product offering, bringing the most innovative healthcare products that support wellness to medical clinics, acute care, long-term care facilities and hospitals. Harkel Office is your trusted healthcare partner.
Our expert staff is familiar with a broad range of furniture options, available from our numerous product partners. Take the stress out of choosing the best furniture pieces for your redesign by working with Harkel Office.
Most healthcare furniture does not cater to specific needs, especially as individuals may have differing abilities. If you are looking for specialized, accessible healthcare desks and tables, you might not find it in your typical office store.
Harkel Office understands that One Size Does Not Fit All! Our experts will help you select, plan, and install accessible healthcare desking solutions to suit your unique needs, so no employee's needs get overlooked.
To book a consultation today, call 905-417-5335 and Get It Right!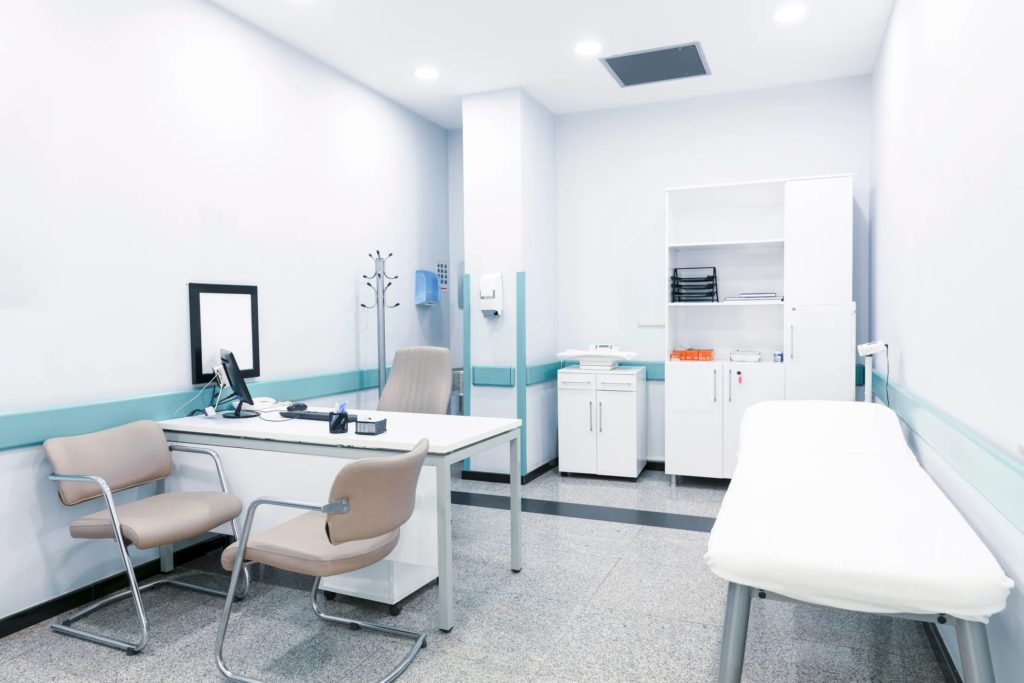 Exam Room Desks
Harkel Office is here to set you up with our high quality selection of exam room desks, helping you meet the strict requirements of your healthcare space. Electric adjustable tables help support a healthy and active work style, and exam room tables work well within shared spaces, allowing for a range of workplace interactions. Work with Harkel Office and provide a flexible and adaptable work experience for your healthcare facility.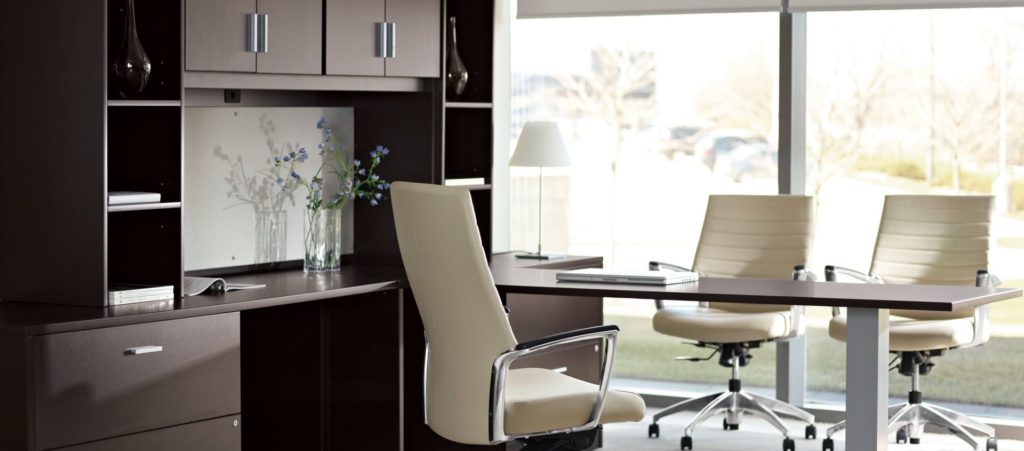 Office Desks
Meet and interact safely and easily within your healthcare facility, with Harkel Office's premium collection of desking solutions. Mix and match table tops to reflect your style and benefit from dynamic options including freestanding and mobile tables. Work with Harkel Office's team of experts to select the best desking solution for your healthcare team's office spaces.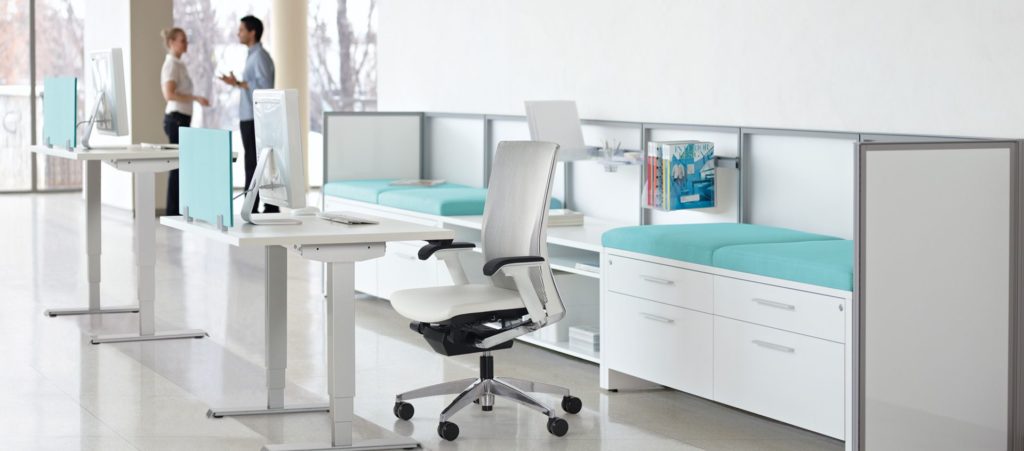 Nurses' Station Desks
Nursing Stations and Reception Desks are an essential part of your healthcare facility, and Harkel Office can help you select the best furniture for your space, with an extensive collection of single and group work stations to suit any space. Keep your workspace healthy and active with electric height adjustable tables, or upgrade your space with contemporary solution. Elevate your healthcare space and Get It Right with Harkel Office.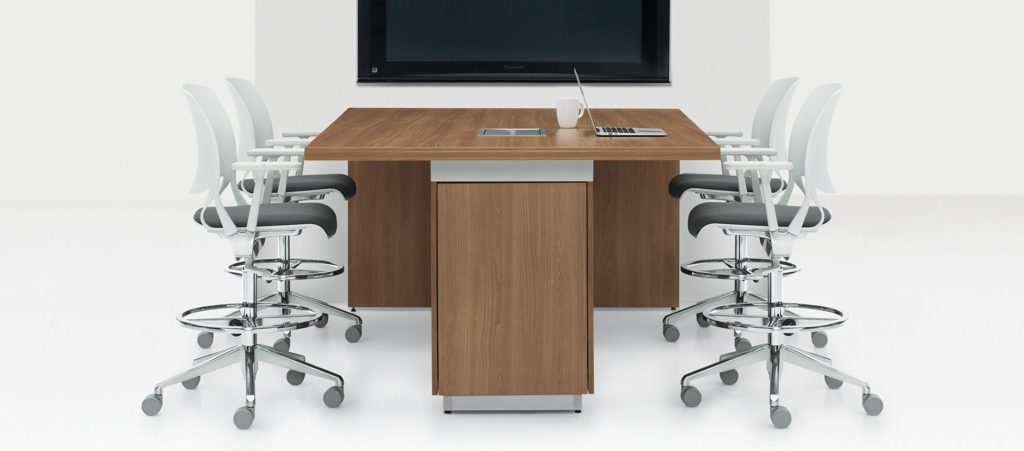 Meeting Room Tables
Furnish your meeting spaces with tables that serve a variety of functions. Whether you are hosting a staff meeting, a board meeting, or a conducting a virtual presentation, ensure your meeting room is properly equipped by working with the experts at Harkel Office. With meeting tables to suit any style, Harkel Office can help you select the pieces that suit your unique needs and space, taking the guesswork out of your design.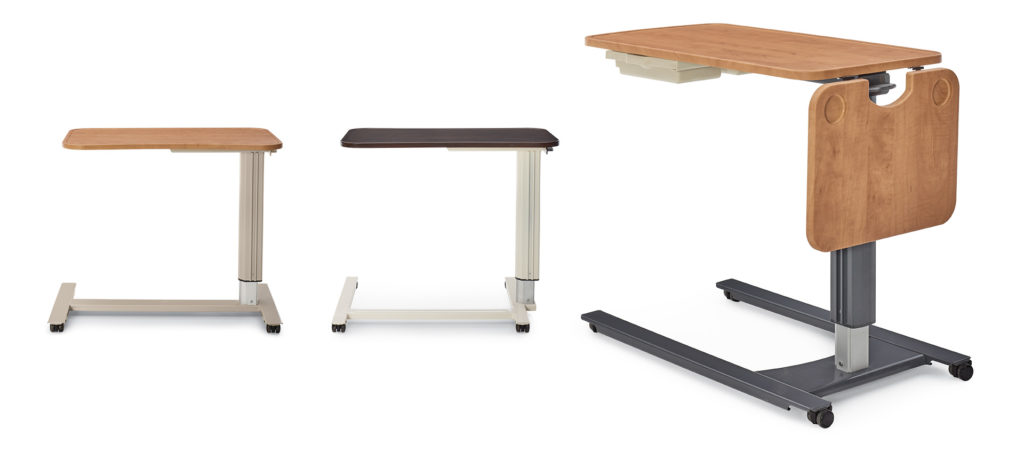 Patient/Resident Room Tables
Create a comfortable and welcoming space in patient and resident rooms by including appropriate surface space. Providing a variety of table options, the team at Harkel Office can work with you to choose functional pieces that help your patients and residents feel at home, while meeting strict sanitization guidelines. Harkel Office's experience and expertise in furnishing healthcare spaces means you can be confident your selection will be the right one for your space.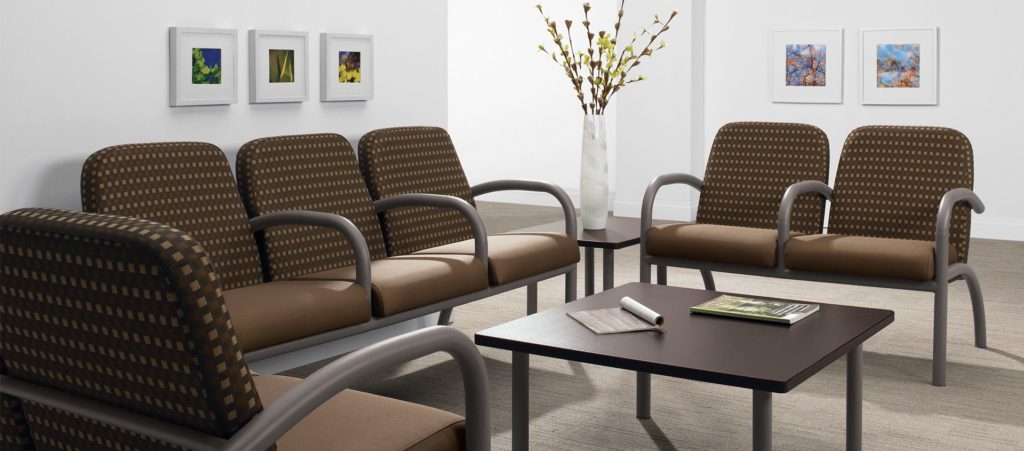 Lounge Tables
Make guests feel at home in your lounge space with creative and innovative table solutions. Ensure family and staff are able to rest and meet comfortably with Harkel Office's versatile, durable selection of table options. Work with the experts at Harkel Office to create a lounge space that stands apart from the norm, providing style, comfort, and functionality to all visitors.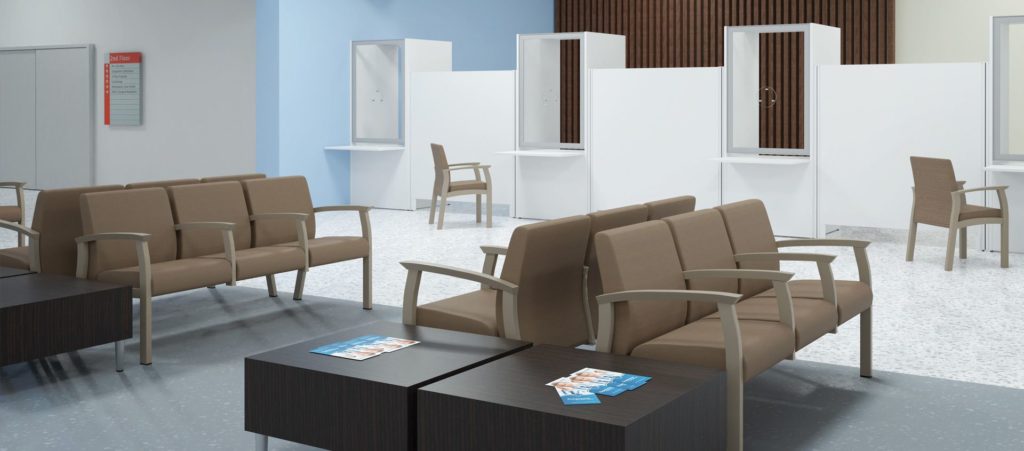 Reception Tables
Create a functional reception area by including a variety of tables and surface space. Available in a variety of finishes, Harkel Office's unique understanding of the healthcare space means our product selections will stand up to rigorous sanitization and cleaning protocols. Appropriate for 24-hour use, Harkel Office's reception table solutions will integrate seamlessly into your space, creating a welcoming and functional space for patients.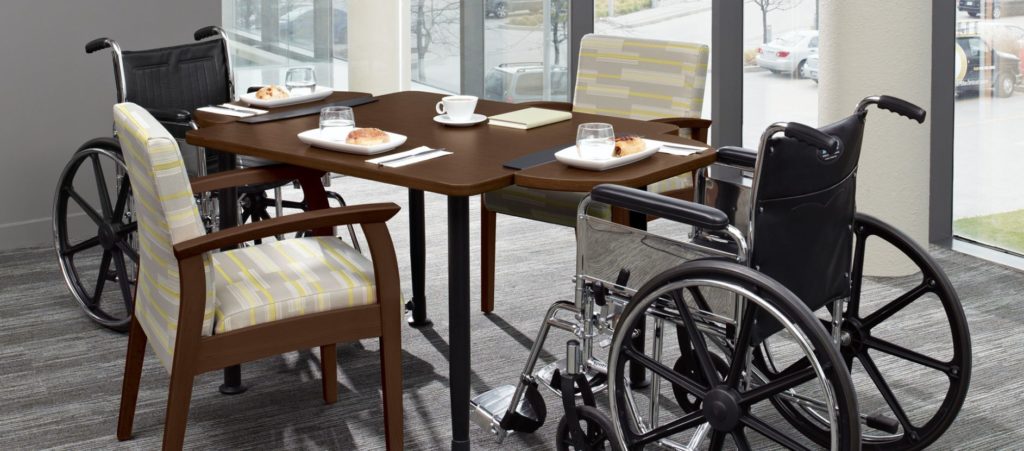 Cafeteria Tables
Allow your patients, staff, and guests to look forward to meal time in your cafeteria by working with Harkel Office. Providing high-quality, durable, and easy-to-clean table solutions, the team at Harkel Office is confident we will source a table that suits your needs, budget, and style.