Healthcare Seating

43 years of experience and commitment has allowed us to consistently expand our product offering, bringing the most innovative healthcare products that support wellness to medical clinics, acute care, long-term care facilities and hospitals. Harkel Office is your trusted healthcare partner.
Our expert staff is familiar with a broad range of furniture options, available from our numerous product partners. Take the stress out of choosing the best furniture pieces for your redesign by working with Harkel Office.
Most healthcare furniture does not cater to specific needs, especially as individuals may have differing abilities. If you are looking for specialized, accessible healthcare seating, you might not find it in your typical office store.
Harkel Office understands that One Size Does Not Fit All! Our experts will help you select, plan, and install accessible healthcare seating solutions to suit your unique needs, so no employee's needs get overlooked.
To book a consultation today, call 905-417-5335 and Get It Right!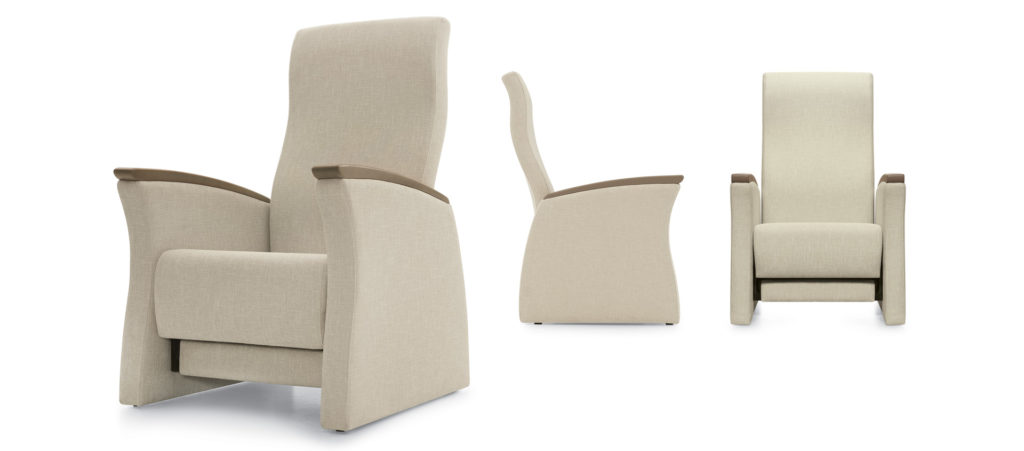 Exam Room Seating
Harkel Office offers a well rounded selection of exam room seating options. Our exam room seating options range from standard to recliner, making it easy to to find the solution that works best for your healthcare space. With lightweight, multidimentional and ergonomic options available, Harkel Office's team of experts can help you select exam room seating that allows for freedom of movement throughout your exam room setting. Let Harkel assist you in selecting the perfect exam room seating in your space and help you Get It Right!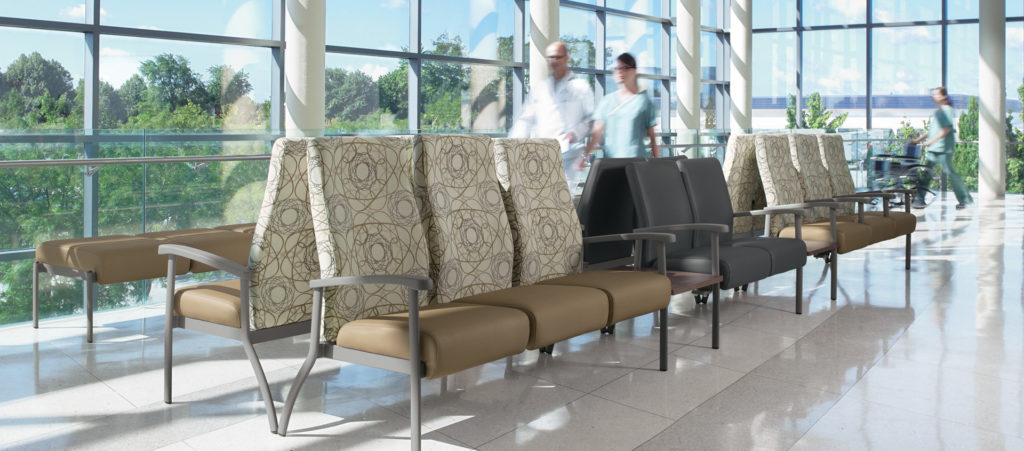 Patient/Resident Room Seating
Harkel is here to help you select the perfect patient/resident room seating for your healthcare space. Choose from a wide selection of benches, gliders, and chairs that are timeless, versatile, comfortable and durable. Experience the excellent support, beneficial features, and multipurpose design featured throughout our wide range of patient/resident room seating options. Harkel Office is committed to finding you the perfect patient/resident room seating solution for your healthcare space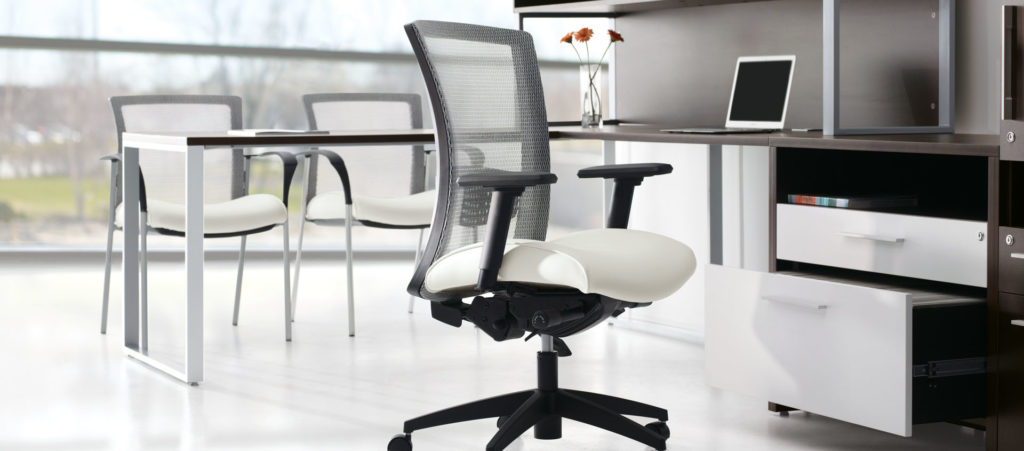 Nurses' Station
Create a dynamic and multipurpose healthcare unit with Harkel Office's collection of nurses' stationseating options. With single and group work stations available, including adjustable features, Harkel Office's selection promotes an active and healthy workplace. Harkel Office can work with you to take your healthcare facility to new heights with our flexible seating options.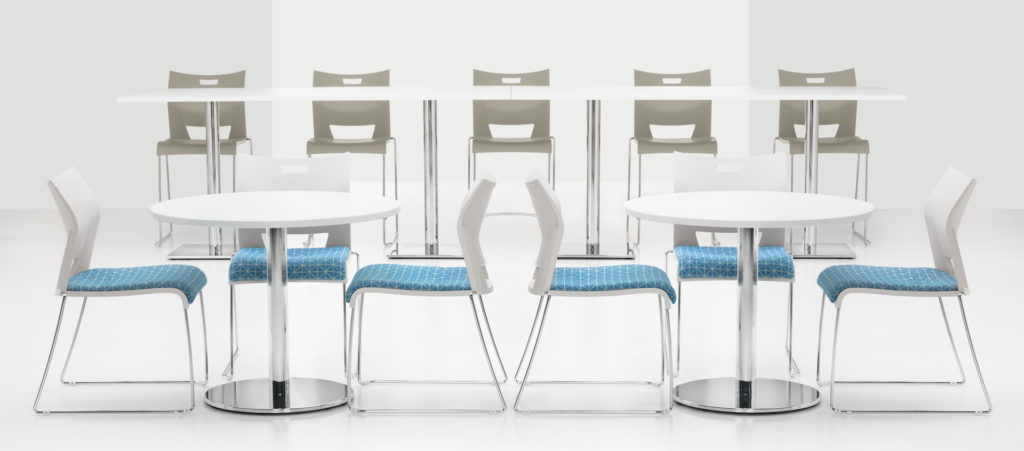 Meeting Room Seating
Harkel Office's selection of meeting room seating options allows you to plan your ideal meeting space within your healthcare facility. Mix and match pieces for your perfect design, or develop a streamlined and cohesive style. Tailor your shared spaces to accomodate a variety of meeting types with the assistance of Harkel Office's product experts.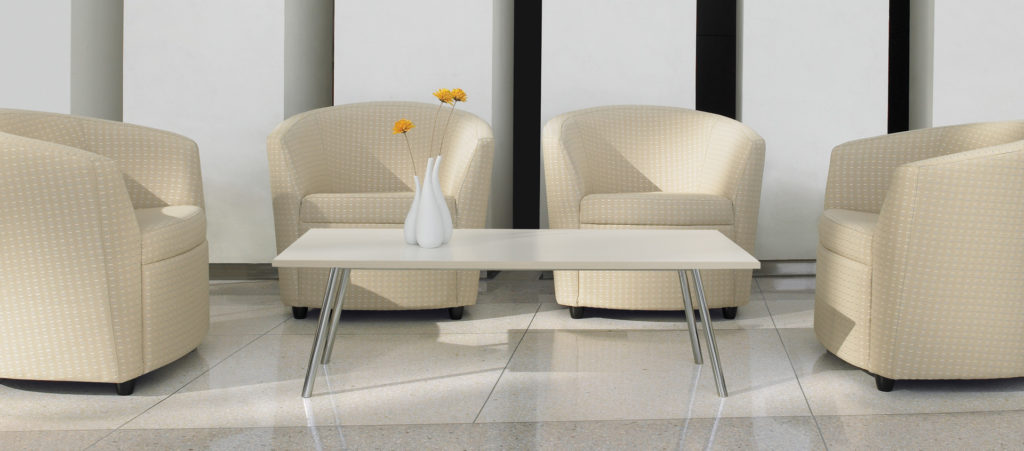 Lounge/Reception Seating
Harkel Office offers a quality selection of lounge seating options for your healtcare facility. Our lounge seating options are sustainable and cost-effective, with many components being removeable, repairable and replaceable on-site. Offering exceptional flexibility and comfort, your healthcare space will benefit from extensive configuration possiblities for both acute and elder care settings. Trust Harkel Office's team of qualified furniture experts to help guide you with all your lounge seating needs.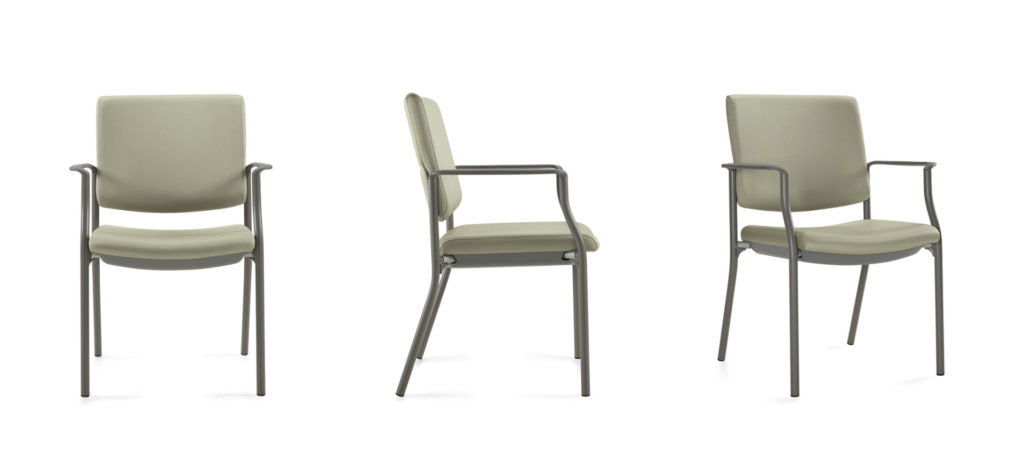 Cafeteria Seating
Create your ideal cafeteria setting with premium cafeteria seating options. Choose from a wide range of seating options, with designs that vary from contemporary and timeless to rugged and durable. Our seating options meet strict infectious control requirements, putting you at ease when it comes to maintaining the cleanliness of your cafeteria space. Working with Harkel Office takes the stress out of selecting the right cafeteria seating for your space.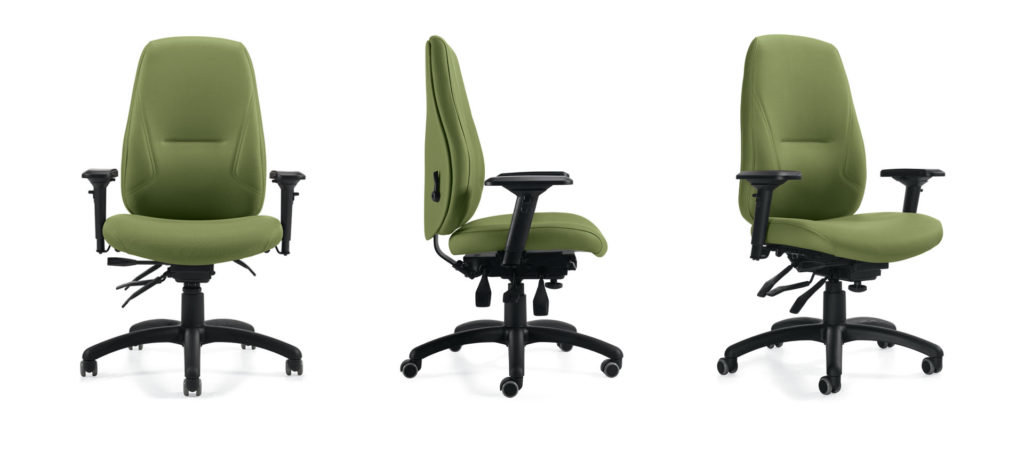 Office Seating
Stay on top of running your healthcare facility by enhancing your office space with Harkel Office's quality selection of office seating options. Harkel Office's seating options are unique, comfortable and can be matched to your desired aesthetic. Our seating options work to match a variety of needs and can accomodate various body types, sizes and mobility issues so to ensure the utmost in comfort. Harkel Office's team of experts is ready to help you take your office seating to the next level.