Education Filing & Storage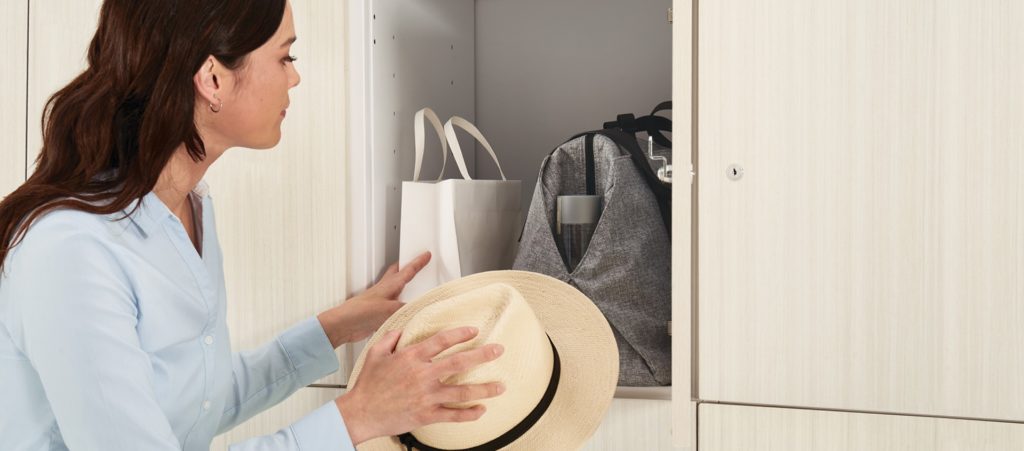 Personal Storage/Lockers
Lockers and personal storage areas are a necessity to keep students' belongings safe and secure. To ensure that all personal belongings are secure, Harkel Office can help select storage solutions dedicated to maximizing the protection of personal items without compromising style or aesthetics. Harkel Office's team of experts will provide you with the most innovative and secure locker areas to optimize the safety of your students' belongings.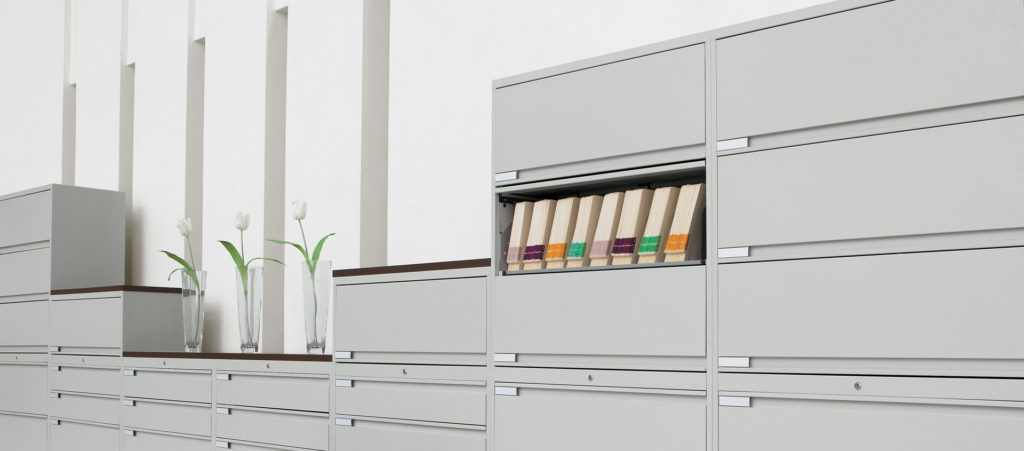 Office/Admin Storage (Filing)
Filing solutions are important for educational administrators, in order to keep records and other important documents organized and secure. By providing a variety of layouts, including vertical and horizontal storage solutions, Harkel Office can assist in the selection of administrative storage to maximize your office space. With the support of experts at Harkel Office, your administrative space can be designed with effective organization and storage in mind.