Office Filing & Storage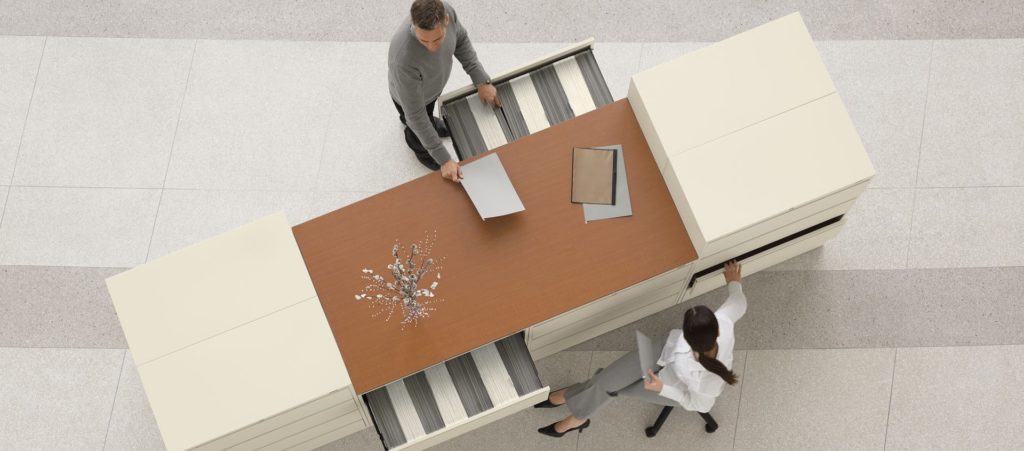 Filing Cabinets
Organization is key to a company's success. Filing cabinets need to be reliable, easy to use, and blend into the office environment. Harkel Office's team of experts can help you choose the perfect filing cabinets to suit your team's needs. Our storage options are professional, safe, and a solution can be found to suit any workspace, no matter the size.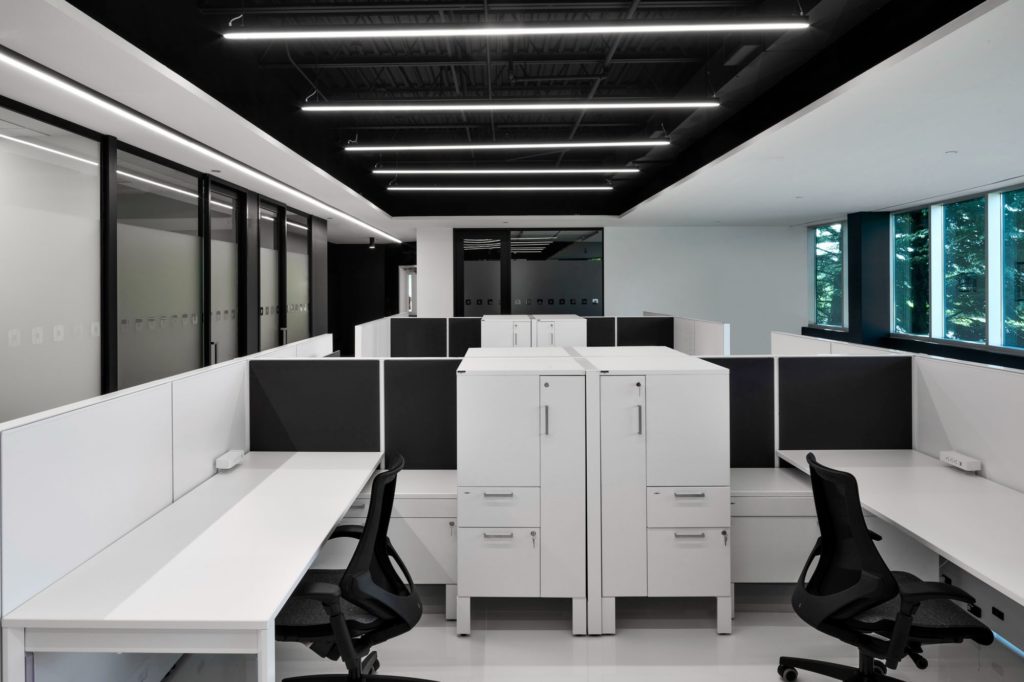 Personal Storage (Cubicles)
Workspaces or cubicles are where your employees spend most of their day, and should contain quality seating solutions. Harkel Office can help you choose the perfect workspace seating based on your aesthetic, office size, budget, and other unique needs. With comfort and ergonomics in mind, our seating selections can help you prioritize your team's wellbeing, allowing them to spend their time in the office productively.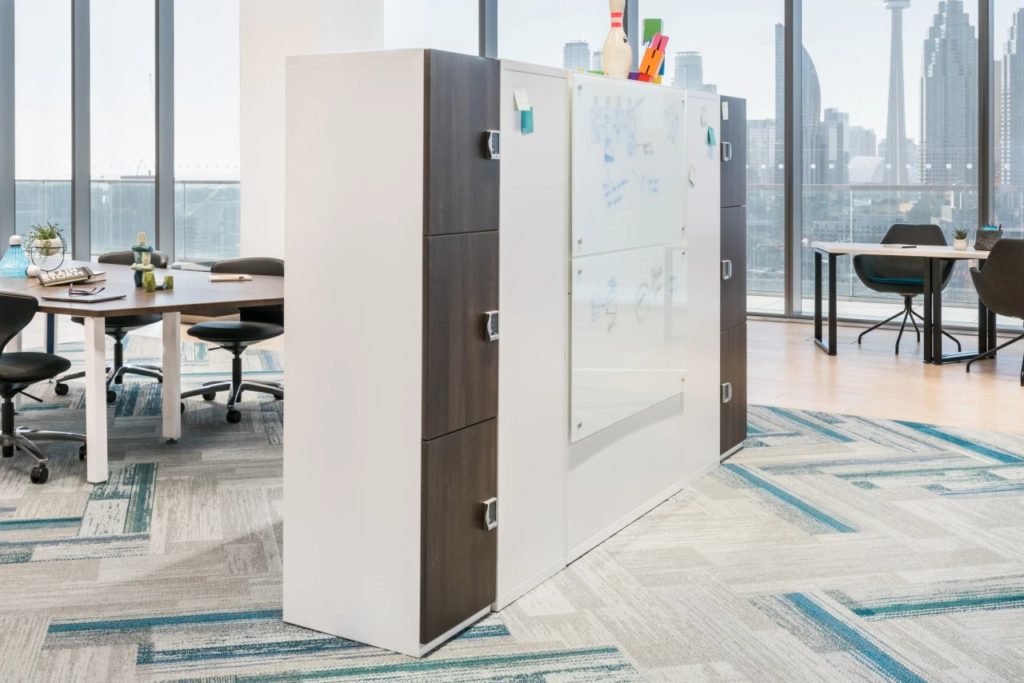 Lockers
With appearance, functionality, and comfort taken into mind, Harkel Office's team of furniture experts can help transform your lounge area ro better accomodate your employees, guests, clients and customers. From contemporary to traditional seating solutions, Harkel Office can help select lounge pieces that suit your needs.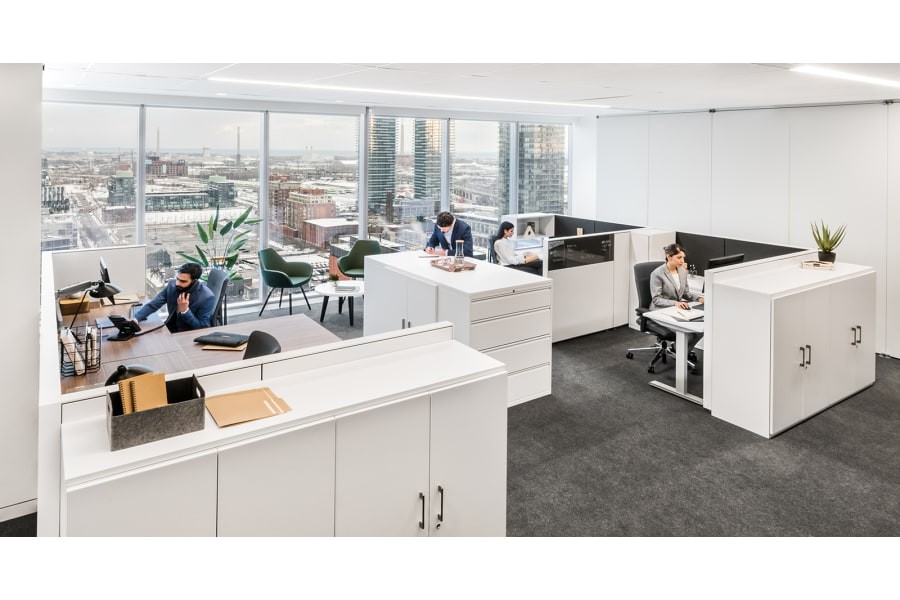 Storage Cabinets
Versatile, lightweight and durable, our outdoor seating solutions have got you covered no matter the environment! Available in different heights, sizes and functionalities, we provide a variety of outdoor seating options to keep your team comfortable wherever they choose to work. Whether you choose to conduct outdoor meetings, host events, or encourage social connections, our team of experts will help you ensure that you pick the best outdoor chairs for your specific usage.