Office Filing & Storage

43 years of experience and commitment has allowed us to consistently expand our product offering, bringing the most innovative filing and storage products to market.
Our expert staff is familiar with a broad range of furniture options, available from our numerous product partners. Take the stress out of choosing the best furniture pieces for your redesign by working with Harkel Office.
Most office furniture does not cater to specific needs, especially as individuals may have differing abilities. If you are looking for specialized, accessible office filing and storage, you might not find it in your typical office store.
Harkel Office understands that One Size Does Not Fit All! Our experts will help you select, plan, and install accessible office filing and storage solutions to suit your unique needs, so no employee's needs get overlooked.
To book a consultation today, call 905-417-5335 and Get It Right!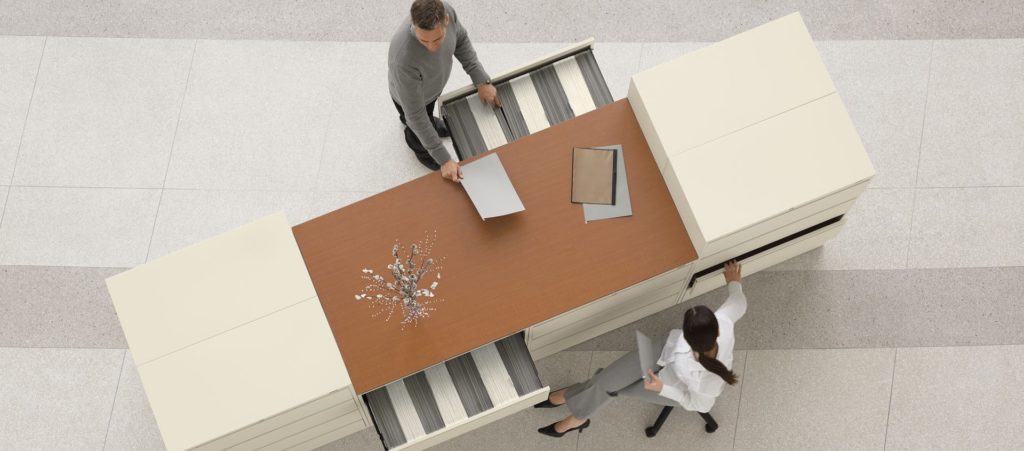 Filing Cabinets
Organization is key to a company's success. Filing cabinets need to be reliable, easy to use, and blend into the office environment. Harkel Office's team of experts can help you choose the perfect filing cabinets to suit your team's needs. Our storage options are professional, safe, and a solution can be found to suit any workspace, no matter the size.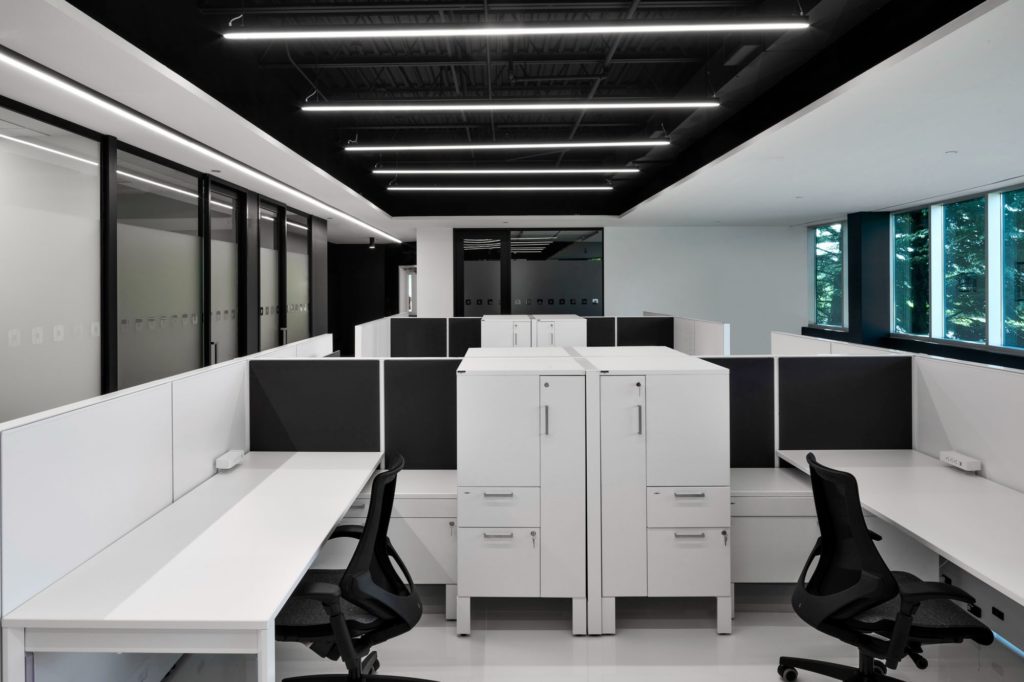 Personal Storage (Cubicles)
Storage isn't just for paperwork and files. To ensure a clean, safe and healthy office, personal storage is a necessity, and can be integrated into a personal workspace or cubicle. Available in dimensions appropriate to store a variety of personal items, our selection of storage options can be integrated into any office layout. Harkel Office's experienced team will help you select the right storage furniture to suit your needs, so that your employees can store their personal belongings confidently and securely.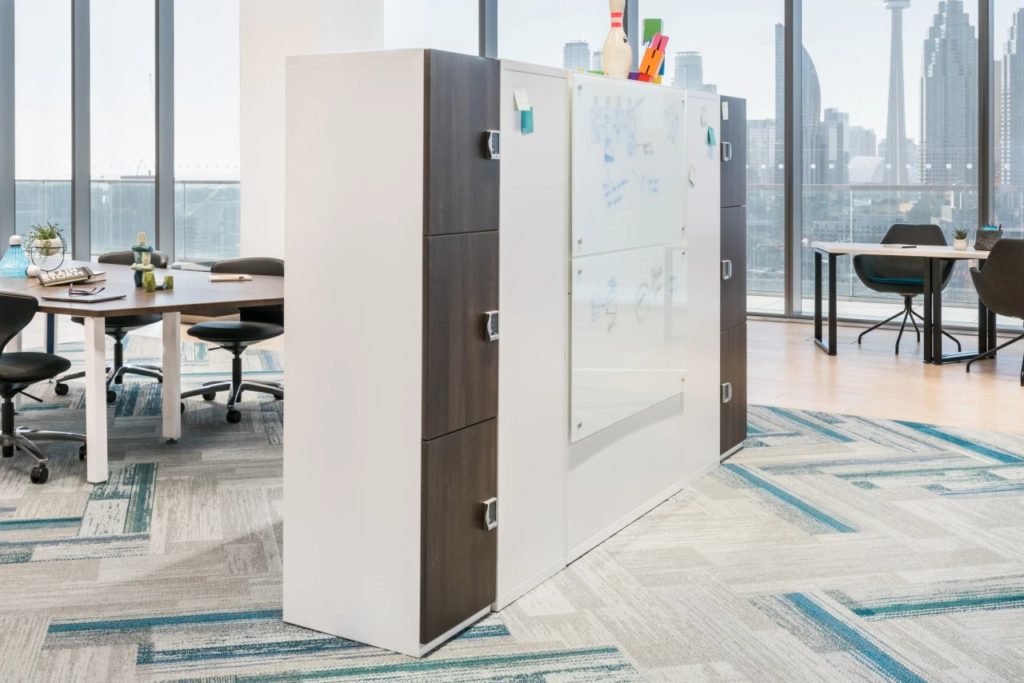 Lockers
Every employee needs a space of their own. Our reliable and safe locker solutions can provide your team with a sense of privacy and safety in a shared environment. With multiple unique designs, finishes, colors and sizes, our selection of lockers will suit the needs of your team. With Harkel Office's expertise, choosing the right locker or personal storage unit has never been easier. Using your own unique needs and budget, Harkel Office can help select a customized solution for your space.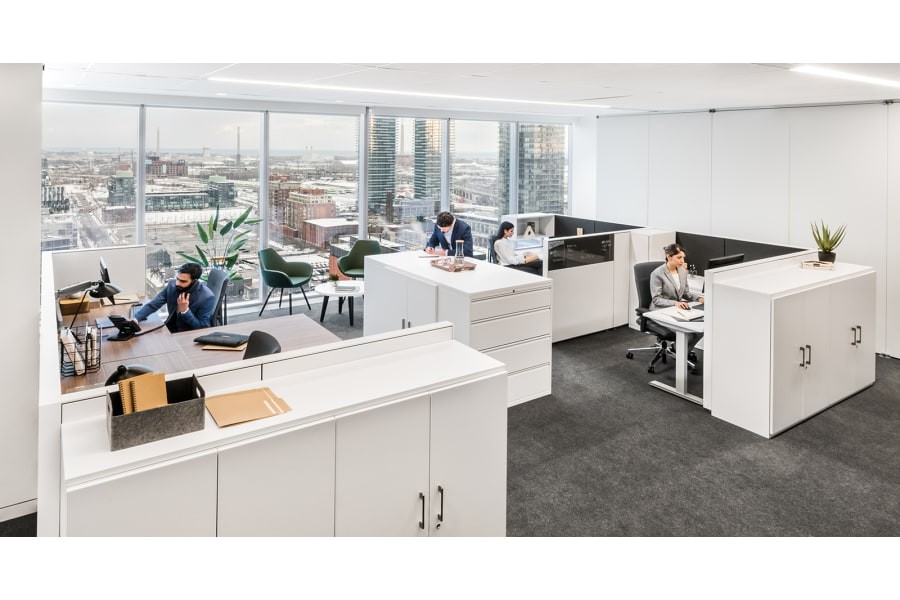 Storage Cabinets
Storage cabinets can help keep office supplies and necessities organized and tidy. Based on your company's unique needs, we can provide you with the most reliable, multipurpose storage cabinets in any size. You can trust Harkel Office's team of experts to select the perfect storage solutions for your workplace.