Office Desking

43 years of experience and commitment has allowed us to consistently expand our product offering, bringing the most innovative and ergonomic desks and tables to market.
Our expert staff is familiar with a broad range of furniture options, available from our numerous product partners. Take the stress out of choosing the best furniture pieces for your redesign by working with Harkel Office.
Most office furniture does not cater to specific needs, especially as individuals may have differing abilities. If you are looking for specialized, accessible office desks and tables, you might not find it in your typical office store.
Harkel Office understands that One Size Does Not Fit All! Our experts will help you select, plan, and install accessible office desking solutions to suit your unique needs, so no employee's needs get overlooked.
To book a consultation today, call 905.417.5335 and Get It Right!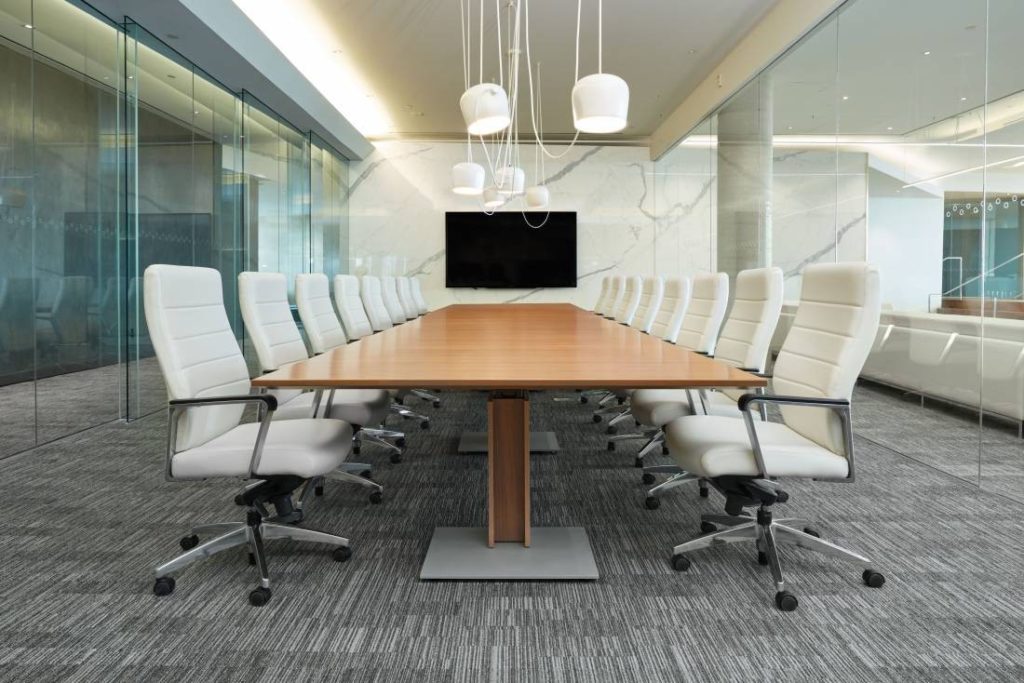 Meeting Tables
Adaptable and reliable, our selection of meeting tables offer the perfect workplace solution. Meeting tables are a must-have for every office, and should reflect your brand's aesthetic and personlity. With styles ranging from classical wooden designs to sturdy metal finishes and slick modern composition, Harkel Office's expert team can help you select the right meeting table based on your budget, office space and needs.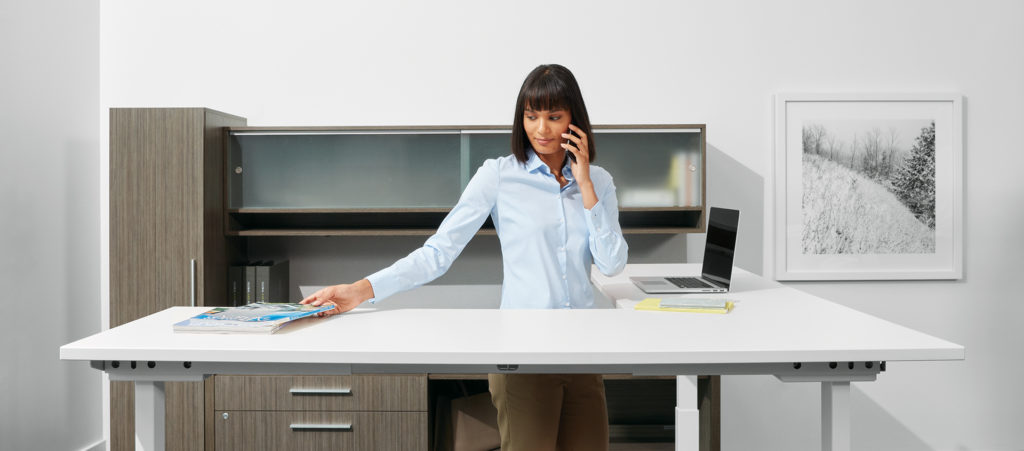 Workspace Desks (Cubicles)
Desking is the foundation of a workspace, and can set the tone for your office space. Harkel Office has desking solutions available in multiple shapes, sizes, functionalities and designs, and can work with you to select the proper workspace solution no matter your office layout and needs. Whether your space requires small and compact desks, shared workspaces, or large collaborative spaces, our expert team can assist you in making the right choice to suit your unique needs.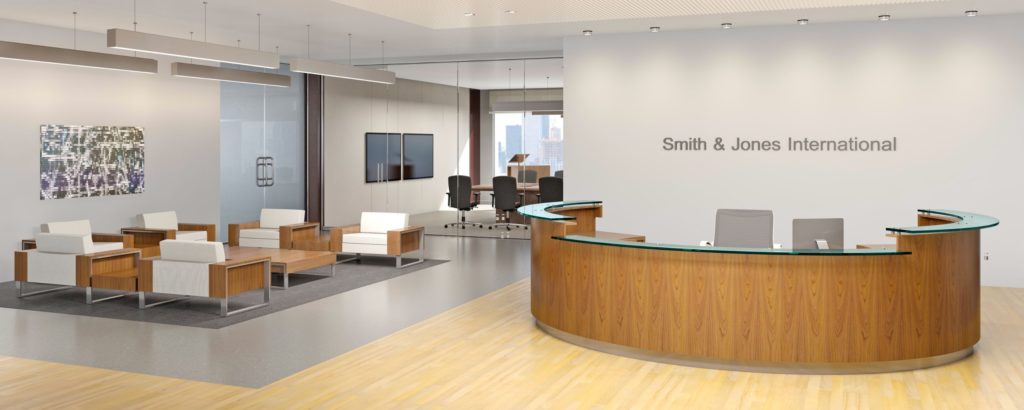 Reception Desks
Your reception area makes your first impression, and should reflect your style and brand to welcome your guests. Harkel Office's expert team can help you design a reception space that welcomes your guests and reflects your personality and energy. With a variety of designs, styles, materials and sizes to choose from, we can create a space that is perfect for you. Harkel Office's team of experts will take the pressure out of furniture selection, allowing you to focus on welcoming your clients and customers.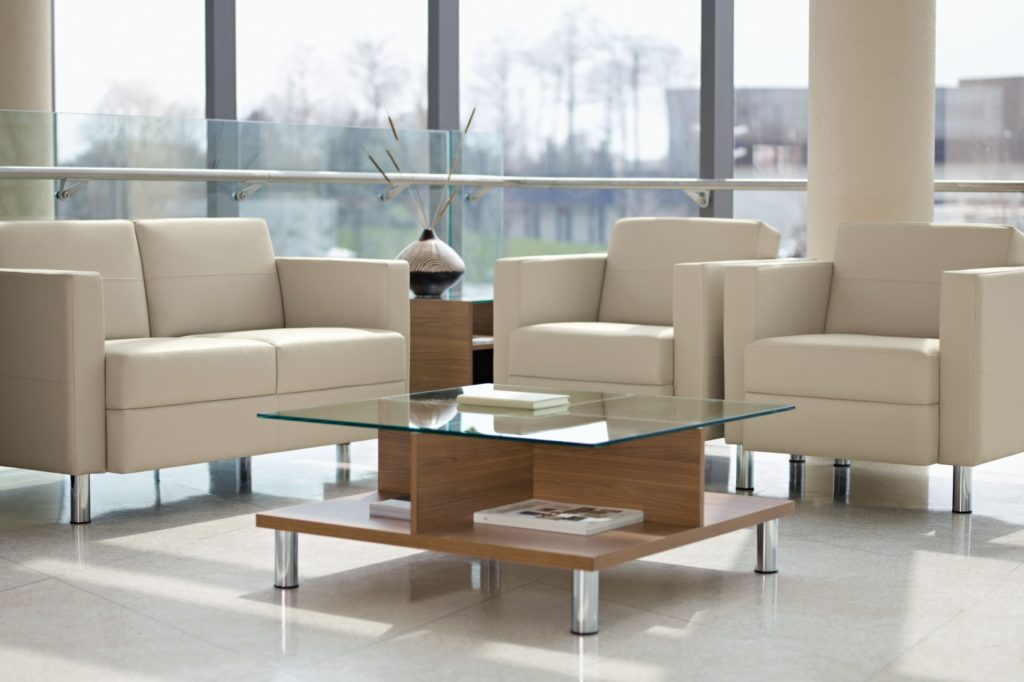 Lounge Tables
The most professional and comfortable lounge environment can be designed with Harkel Office. With a selection of slick coffee tables, classy occasional tables, and uniquely designed tables, we have a solution that will suit your needs and design. Our team of experts can help you choose the right lounge table option for your space, based on your unique space, preferences, and brand aesthetics, creating a cohesive and attractive lounge space.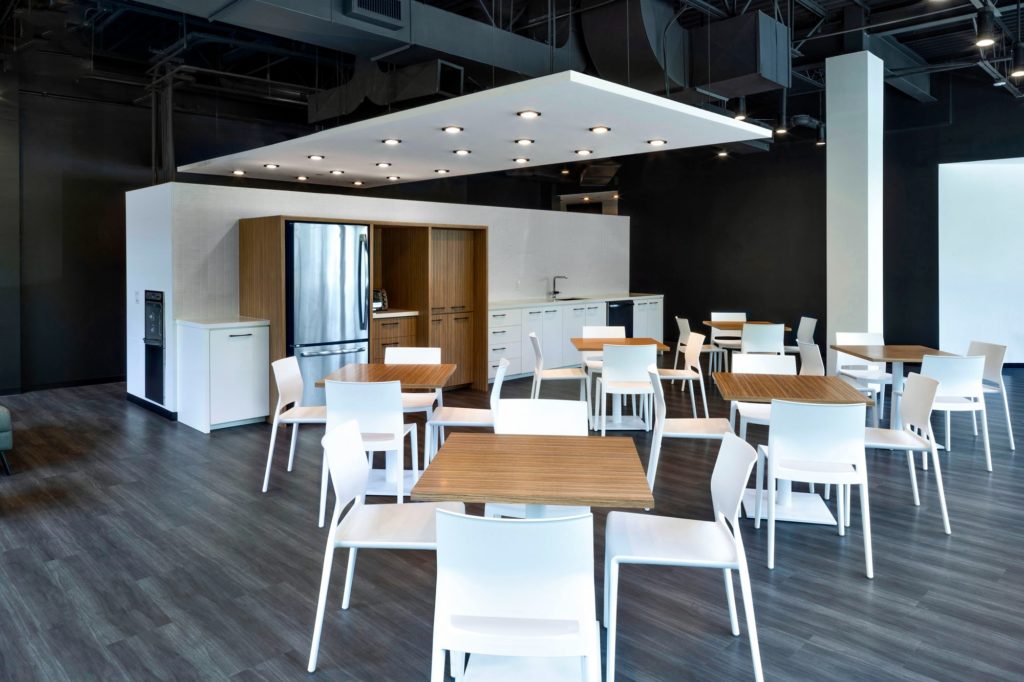 Cafeteria Tables
The cafeteria can be a gathering space for employees as they share a meal together; mealtime is an important part of any team's day. Harkel Office's team can help you choose the best tables for your cafeteria space, ensuring that your employees can share a meal in comfort. Ranging from wide banquet-style tables to small, individual tables, Harkel Office can help you select the layout and furniture pieces that best suit your team.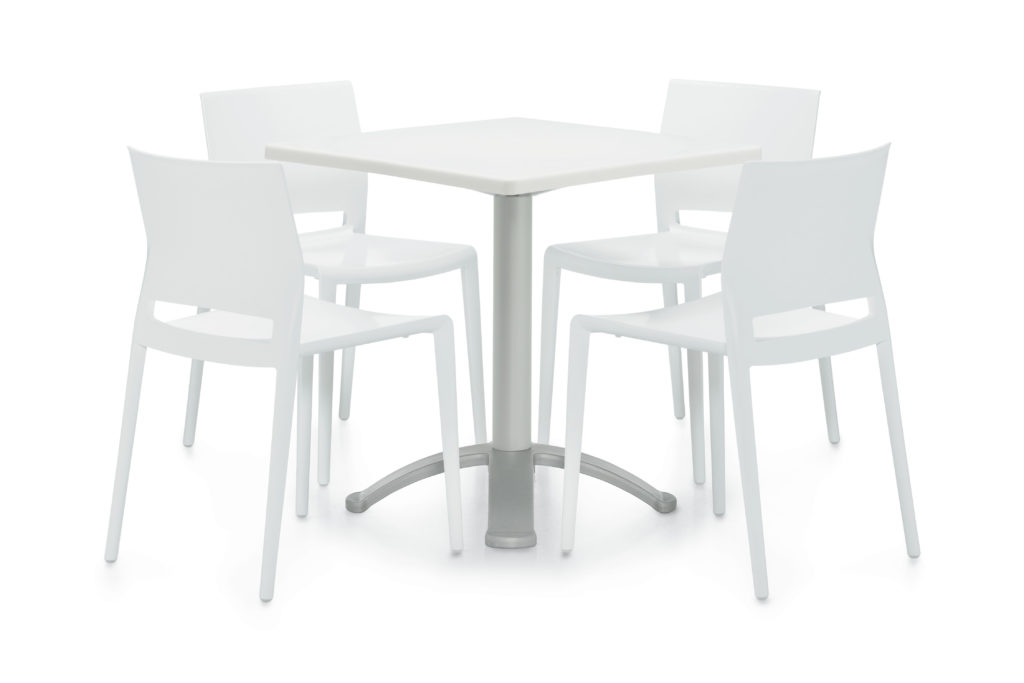 Outdoor Tables
Harkel Office can help you choose the best outdoor table solutions for your needs. Whether you would like to hold outdoor meetings, or enjoy a coffee with guests, Harkel Office has got you covered. From lightweight and flexible to heavy and durable, our selection of outdoor tables will suit your unique needs.