Office Seating


43 years of experience and commitment has allowed us to consistently expand our product offering, bringing the most innovative and ergonomic seating products to market.
Our expert staff is familiar with a broad range of furniture options, available from our numerous product partners. Take the stress out of choosing the best furniture pieces for your redesign by working with Harkel Office.
Most office furniture does not cater to specific needs, especially as individuals may have differing abilities. If you are looking for specialized, accessible office seating, you might not find it in your typical office store.
Harkel Office understands that One Size Does Not Fit All! Our experts will help you select, plan, and install accessible office seating solutions to suit your unique needs, so no employee's needs get overlooked.
To book a consultation today, call 905.417.5335 and Get It Right!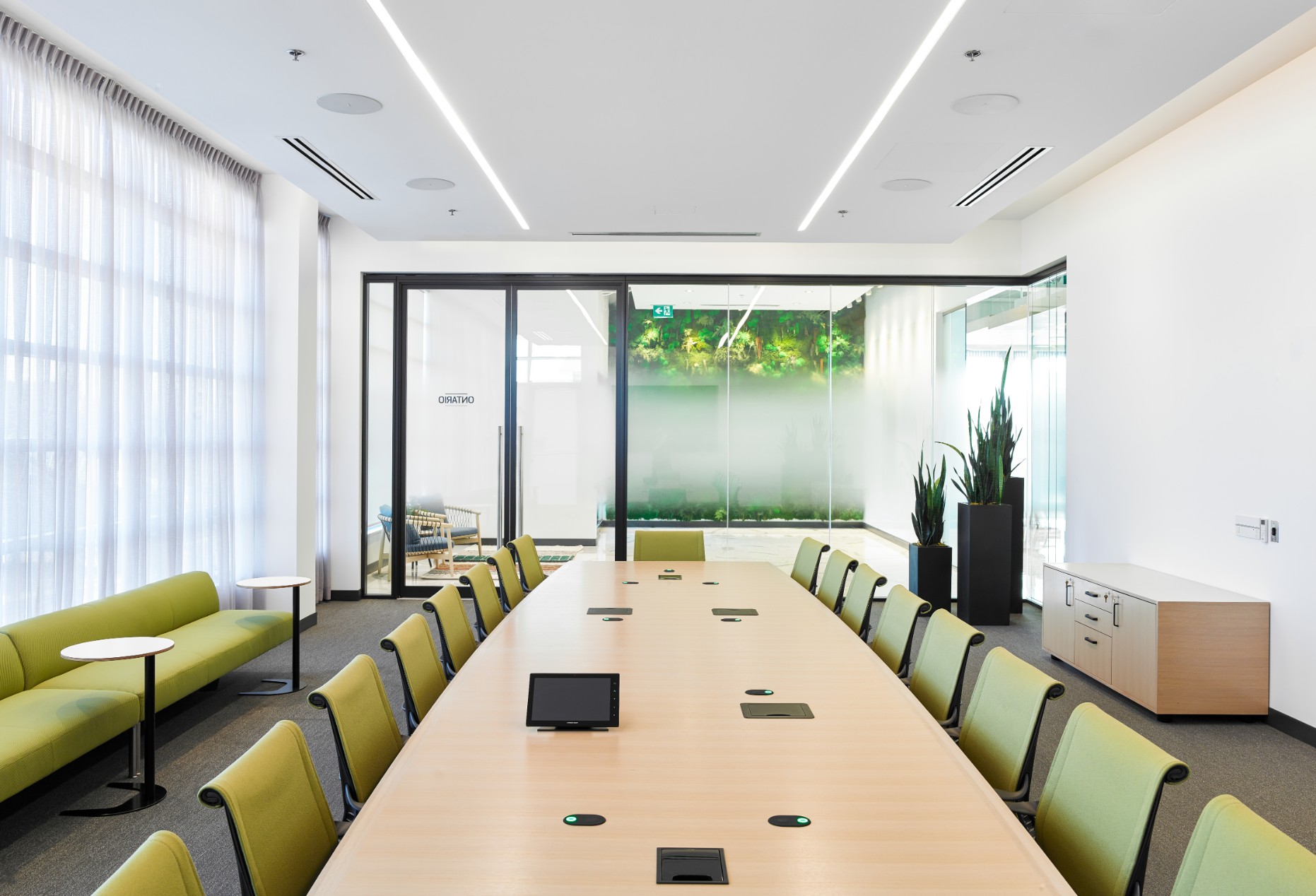 Conference Seating
Harkel Office can help you choose the best conference room seating solution. Ranging from minimal to classic styles, our team of experts can help you select furniture to design the perfect conference room. Designed for both comfort and functionality, conference room seats are the backbone of a successful meeting. Our extensive selection of seating options will ensure that your conference room meets all of your needs.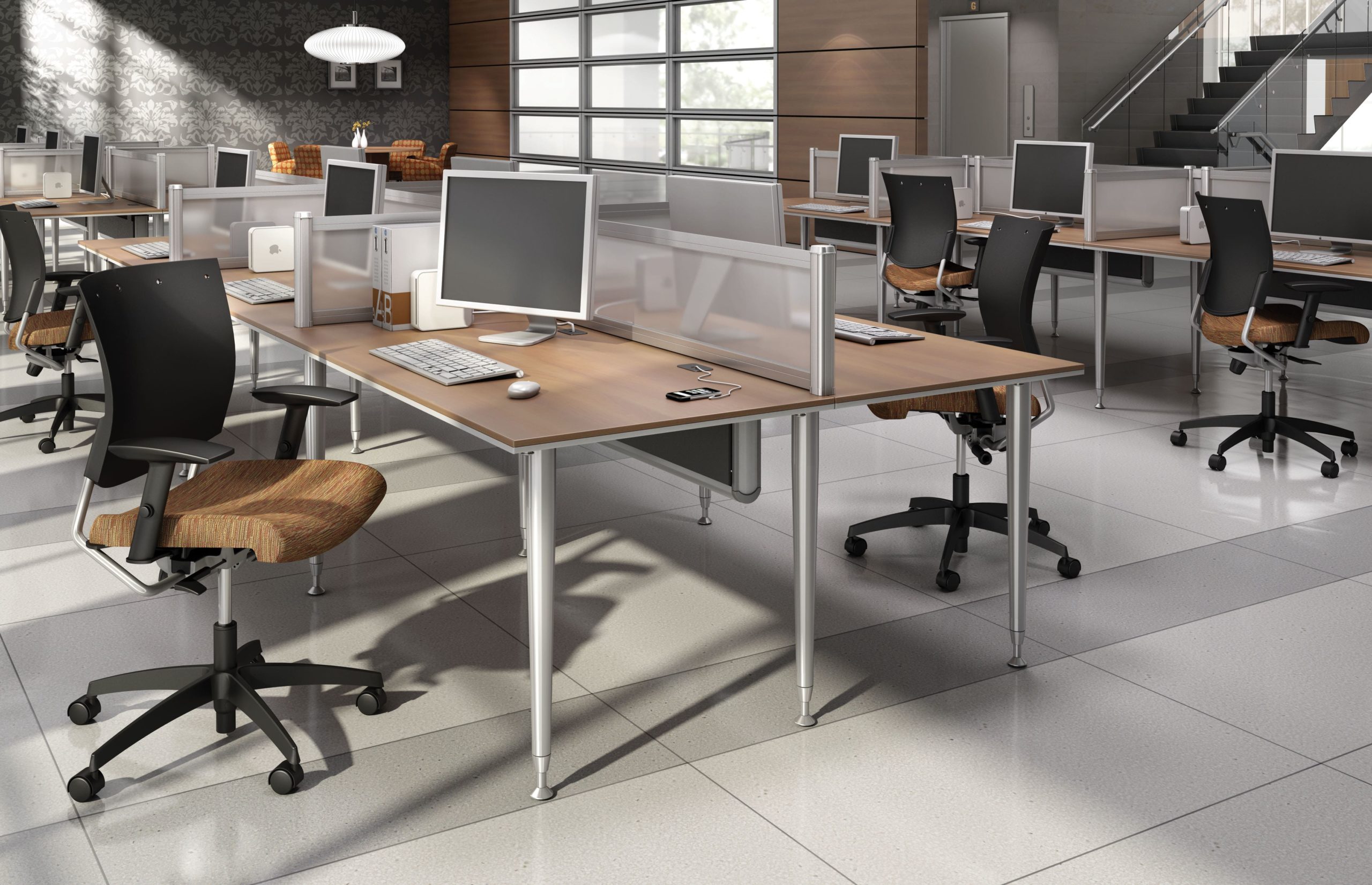 Workspace Seating (Cubicles)
Workspaces or cubicles are where your employees spend most of their day, and should contain quality seating solutions. Harkel Office can help you choose the perfect workspace seating based on your aesthetic, office size, budget, and other unique needs. With comfort and ergonomics in mind, our seating selections can help you prioritize your team's wellbeing, allowing them to spend their time in the office productively.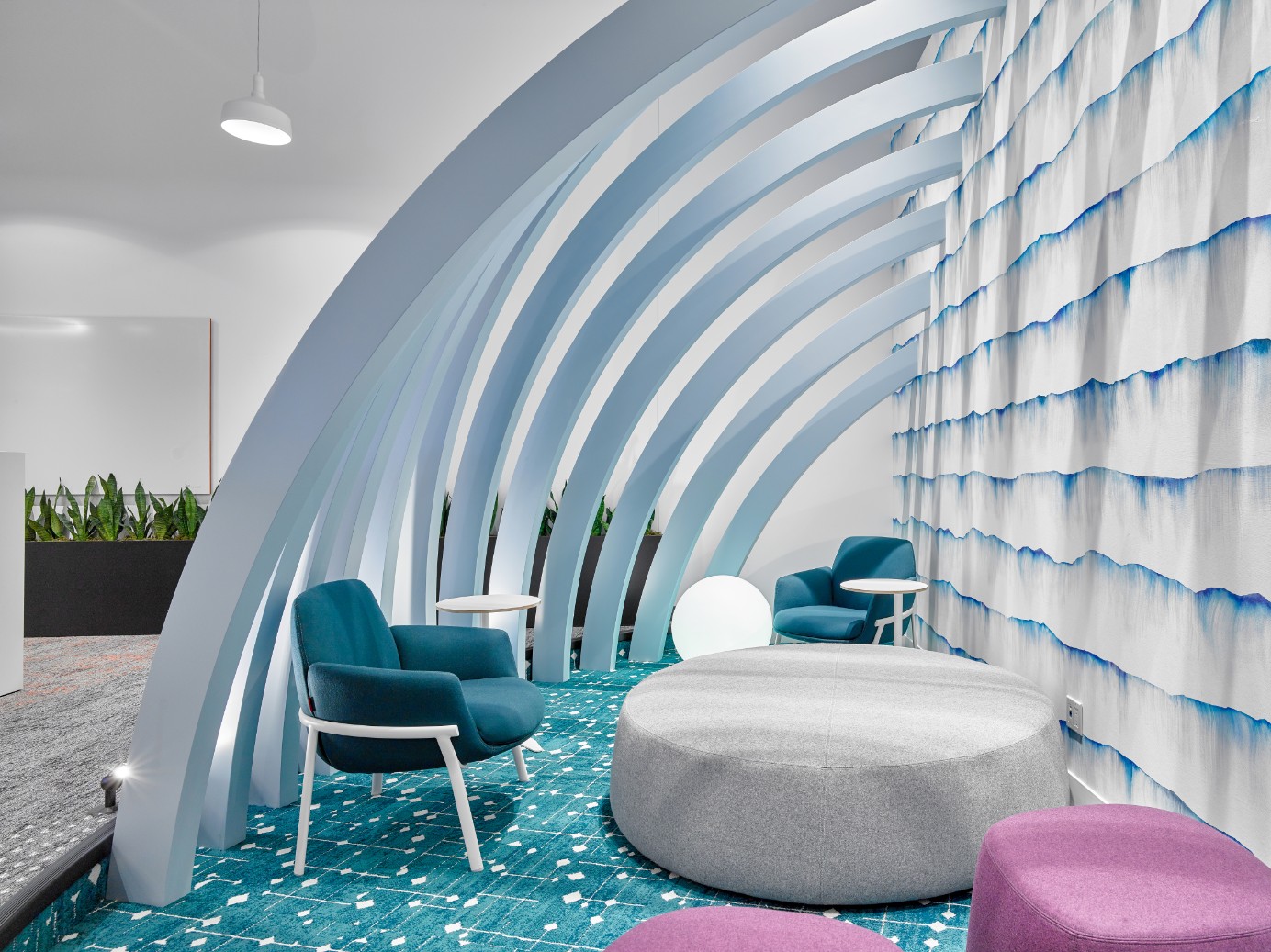 Lounge Seating
With appearance, functionality, and comfort taken into mind, Harkel Office's team of furniture experts can help transform your lounge area to better accomodate your employees, guests, clients and customers. From contemporary to traditional seating solutions, Harkel Office can help select lounge pieces that suit your needs.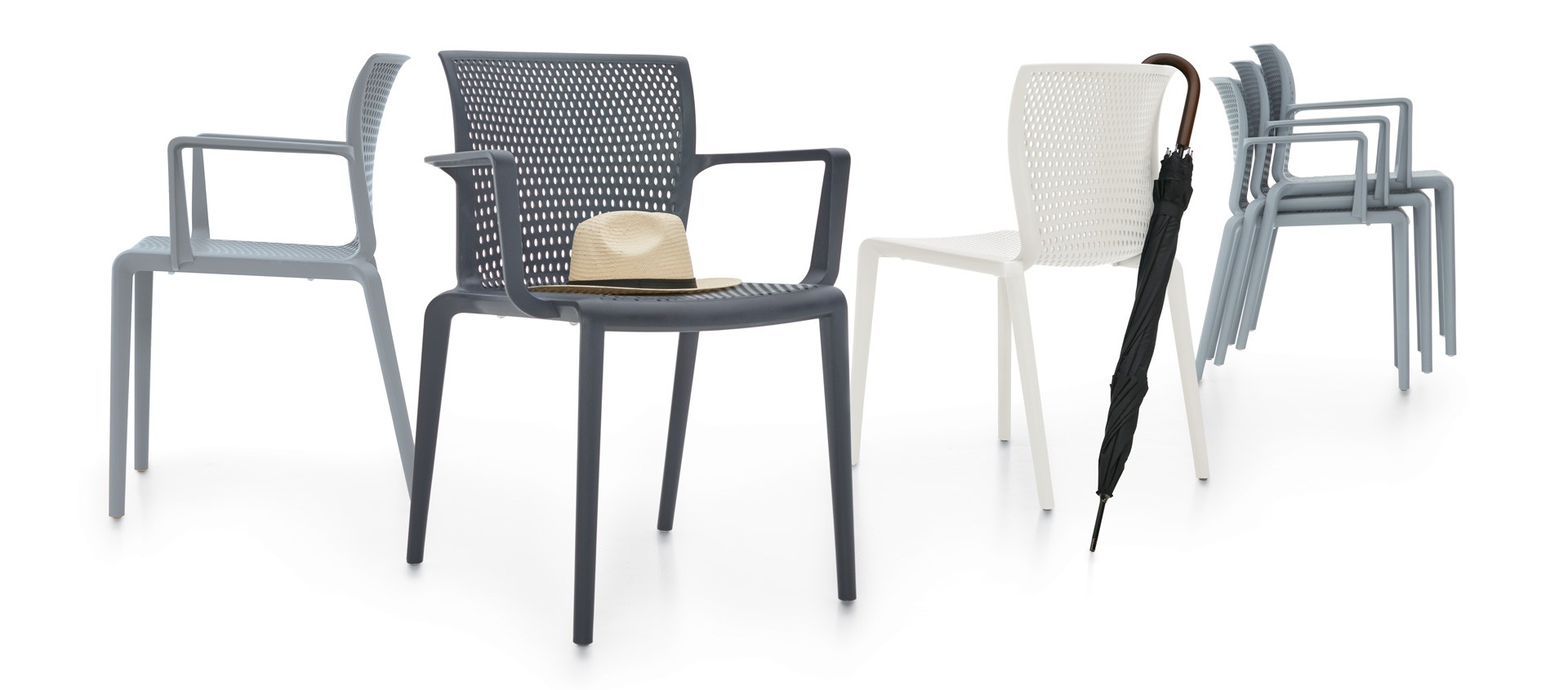 Outdoor Seating
Versatile, lightweight and durable, our outdoor seating solutions have got you covered no matter the environment! Available in different heights, sizes and functionalities, we provide a variety of outdoor seating options to keep your team comfortable wherever they choose to work. Whether you choose to conduct outdoor meetings, host events, or encourage social connections, our team of experts will help you ensure that you pick the best outdoor chairs for your specific usage.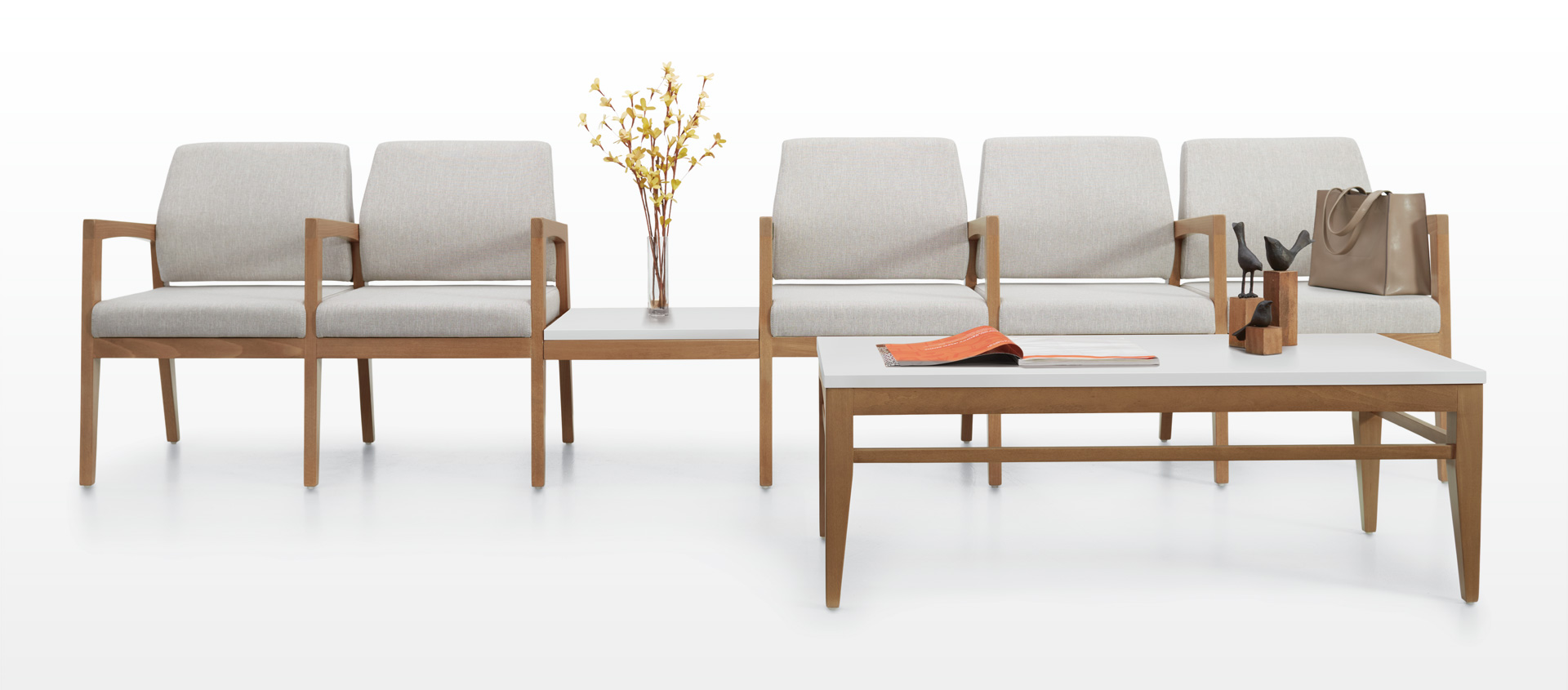 Reception Seating
Welcome your guests, clients, and customers to your space with a well-designed and comfortable reception space. Harkel Office can help you select seating options that reflect your brand and style, while also offering versatile pieces to suit your evolving needs. Availalable in a variety of colours, finishes, and sizes, Harkel Office has a reception seating solution that will suit your office space!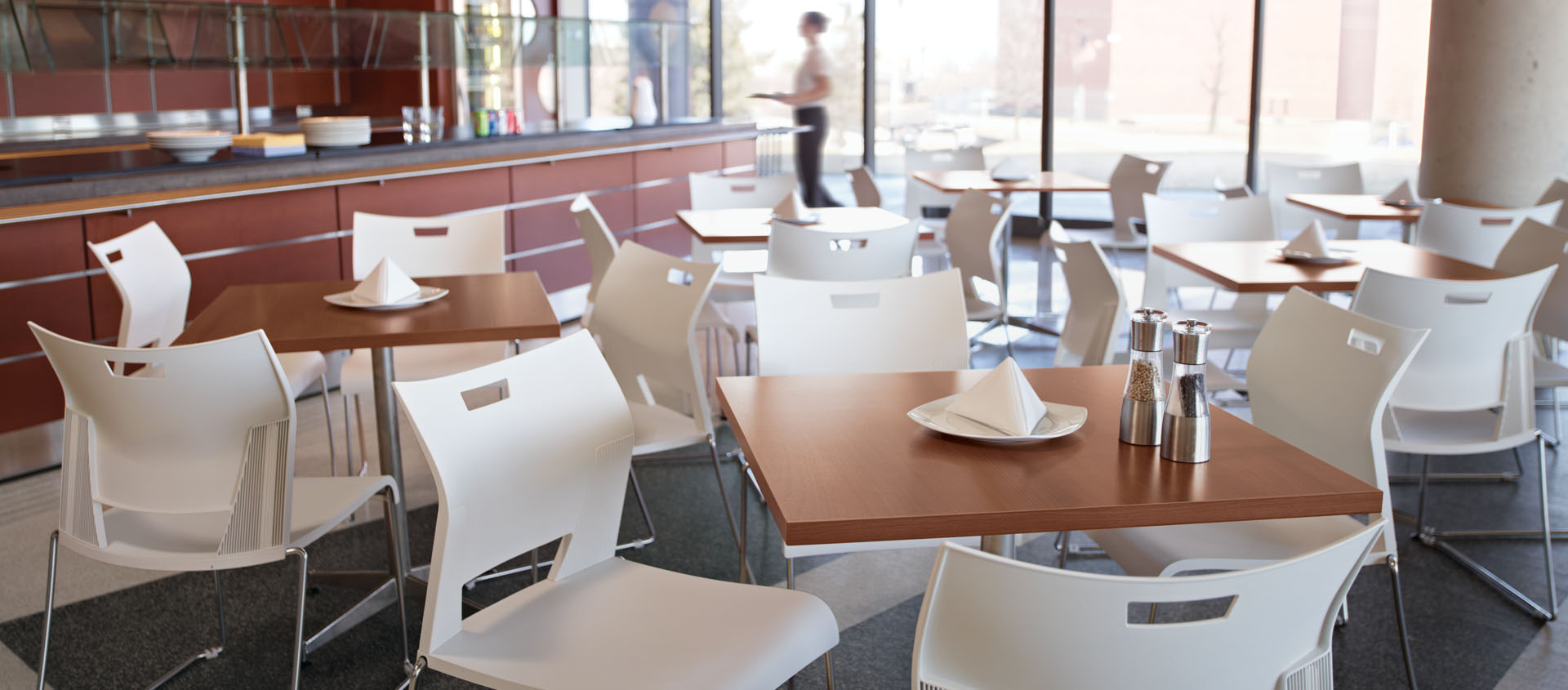 Cafeteria Seating
Whether you have a 1000 or 10 employees, at Harkel Office we can assist you in creating the perfect cafeteria environment for your workplace. Our fine selection of cafeteria seating solutions take space design, ergonomics and functionality into mind to help you create a comfortable and functional space. Harkel Office's team of experts will help give your team the perfect locale to enjoy their breakfast and lunch.