Education Desking

43 years of experience and commitment has allowed us to consistently expand our product offering, to meet the reality of educational environments. Today's spaces need to be flexible and multi-functional.
Our expert staff is familiar with a broad range of furniture options, available from our numerous product partners. Take the stress out of choosing the best furniture pieces for your redesign by working with Harkel Office.
Multi-functional and flexible spaces are the new standard. Spaces must support a diversity of student and staff needs. From increased and varied power and data access to support technology, to intuitive and adjustable furniture that accommodates a range of user needs, sizes and abilities, institutions need to ensure access to learning for all.
To book a consultation today, call 905-417-5335 and Get It Right!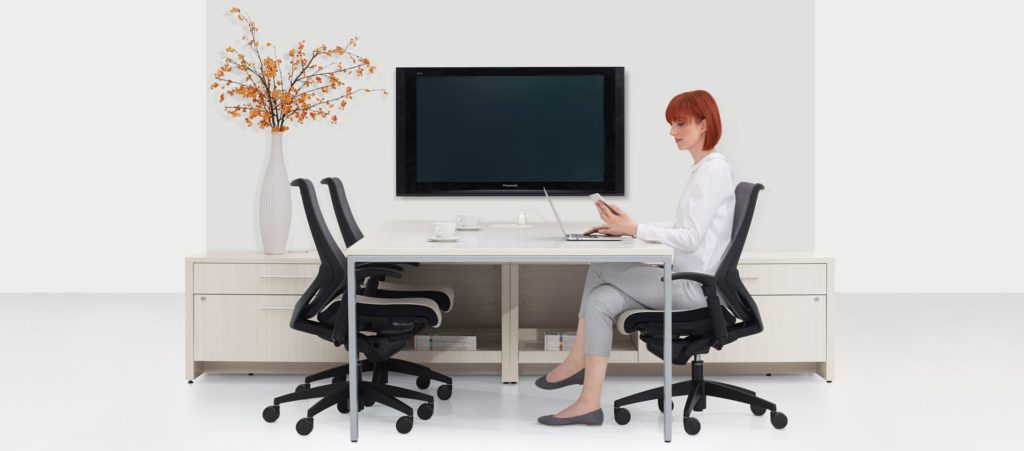 Office Desks
Modular, versatile desks allow for easily personizable office spaces for your educators and staff members. Our selection of desks allow for easy installation and reconfigurations to help maximize the office space. Harkel Office will find the best desk for your team's office spaces to ensure comfort, productivity, and personalization.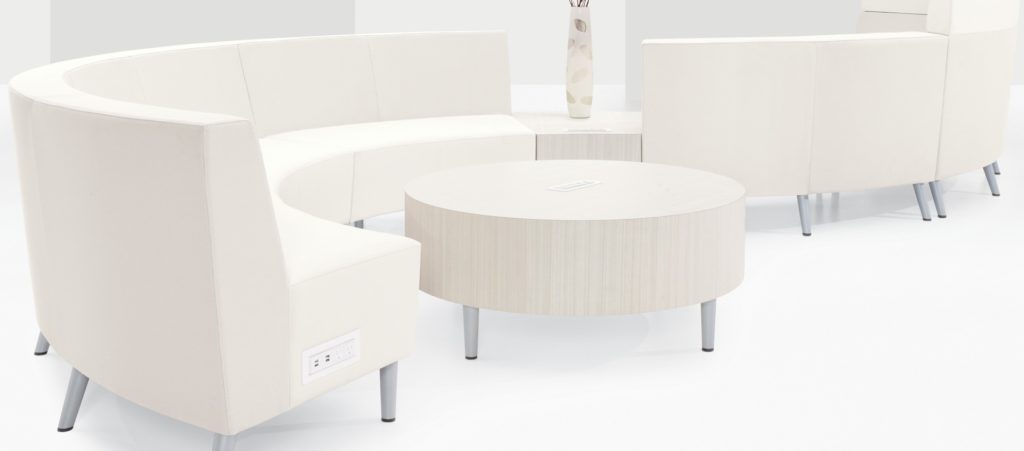 Lounge Tables
Lounge tables can be used for both refined or casual discussions. Whether students are discussing assignments or social plans, Harkel Office can offer a selection of lounge tables to suit any topic. The experts at Harkel Office can provide you with the perfect tables to fit your lounge spaces, no matter your budget, size, style, or proposed lounge usage.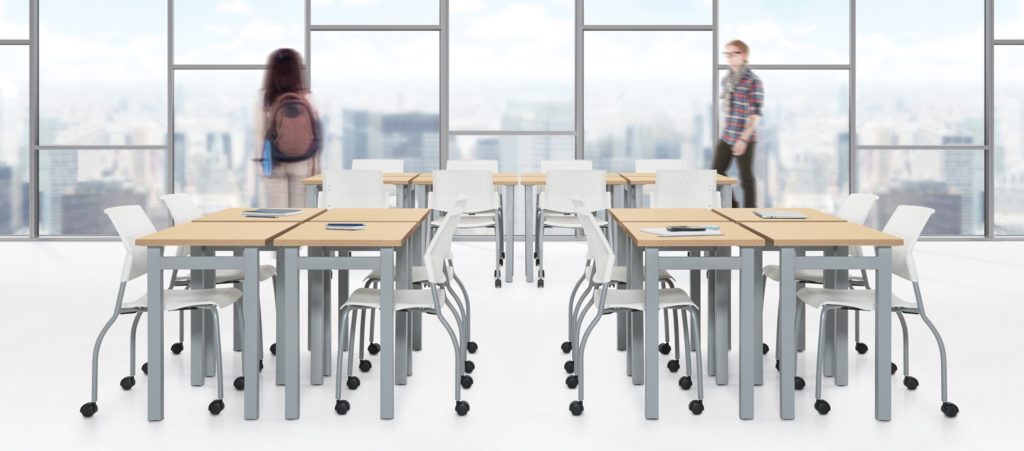 Library Tables
Harkel Office can help provide the best tables for every library setting. Our selection of ergonomic, modular, and multi-purpose tables provide the proper space and comfort for students to work at. Whether you are in search of private study corrals, or collaborative table solutions, Harkel Office's team of experts can assist in your decision-making to find the best pieces for your library space.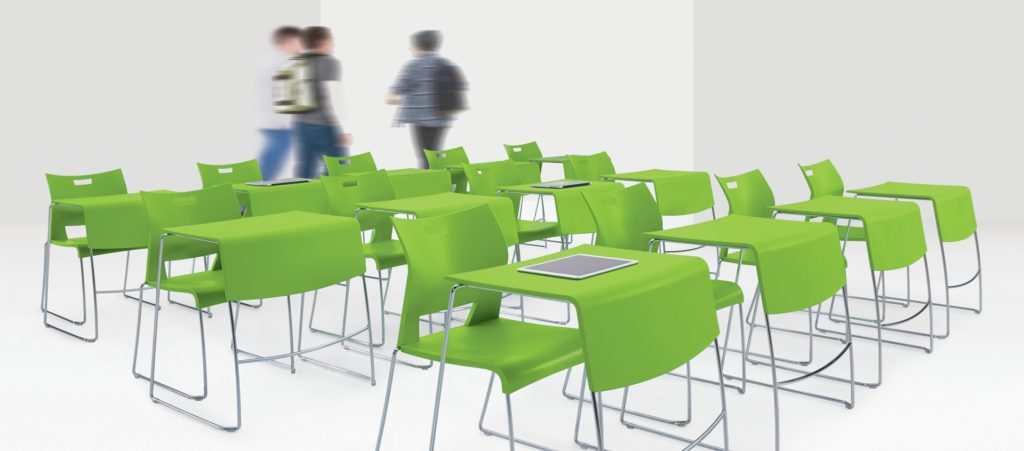 Classroom Desks
Proper desk designs can transform a classroom into an effective learning environment for students. Adjustable, flexible, and versatile styles can help ensure that classrooms are adaptable to today's varied learning styles and environments. Harkel Office's team of furniture experts can provide you with the best desks to maximize your classroom space, and your students' learning potential.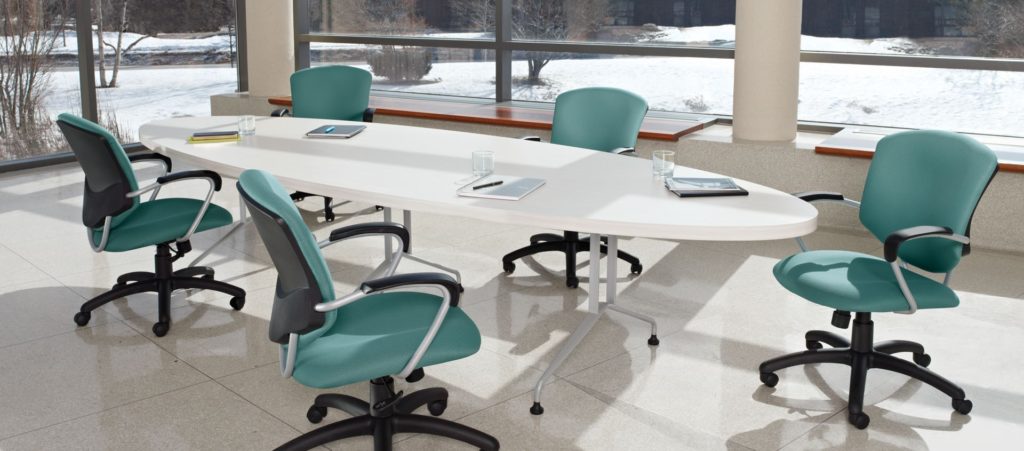 Meeting Tables
Meeting tables give students a shared space to complete group work. As private meeting rooms need to serve a variety of purposes for students, meeting room tables can be customized to fit every space as best as possible. Whether students are meeting to complete group work or share a presentation, Harkel Office's experts will help you select the perfect meeting tables for your education space.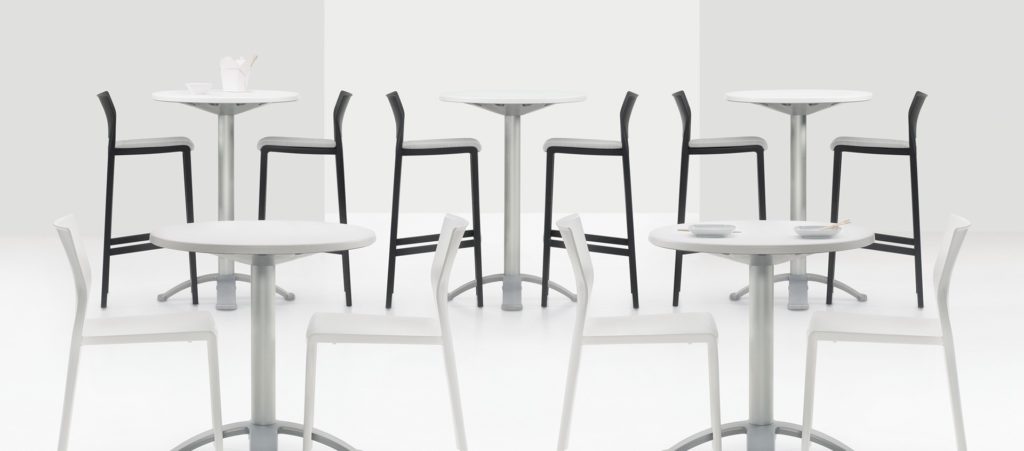 Cafeteria Tables
Lightweight, durable, and multi-purpose cafeteria tables present a practical design for cafeteria needs. With a variety of heights, styles, and finishes, cafeteria tables can be configured to accommodate all students and staff's dining preferences. Our variety of designs can be selected with the assistance of Harkel Office's team of experts to fit your cafeteria space perfectly.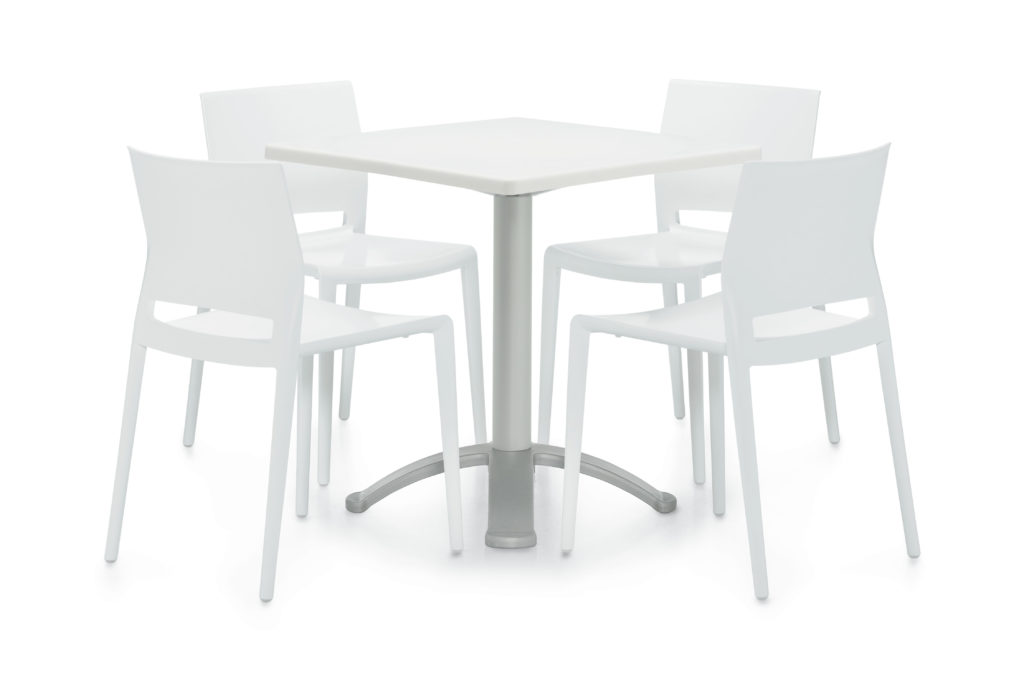 Outdoor Tables
Harkel Office can assist in choosing the perfect outdoor tables for any educational environment. Available in different colours, designs, and sizes, the perfect table is available to create an inviting and comfortable outdoor space. Harkel Office's team of furniture experts can ensure that you have selected the best outdoor tables to meet your individual budget, style, and educational needs.