Education Seating

43 years of experience and commitment has allowed us to consistently expand our product offering, to meet the reality of educational environments. Today's spaces need to be flexible and multi-functional.
Our expert staff is familiar with a broad range of furniture options, available from our numerous product partners. Take the stress out of choosing the best furniture pieces for your redesign by working with Harkel Office.
Multi-functional and flexible spaces are the new standard. Spaces must support a diversity of student and staff needs. From increased and varied power and data access to support technology, to intuitive and adjustable furniture that accommodates a range of user needs, sizes and abilities, institutions need to ensure access to learning for all.

To book a consultation today, call 905-417-5335 and Get It Right!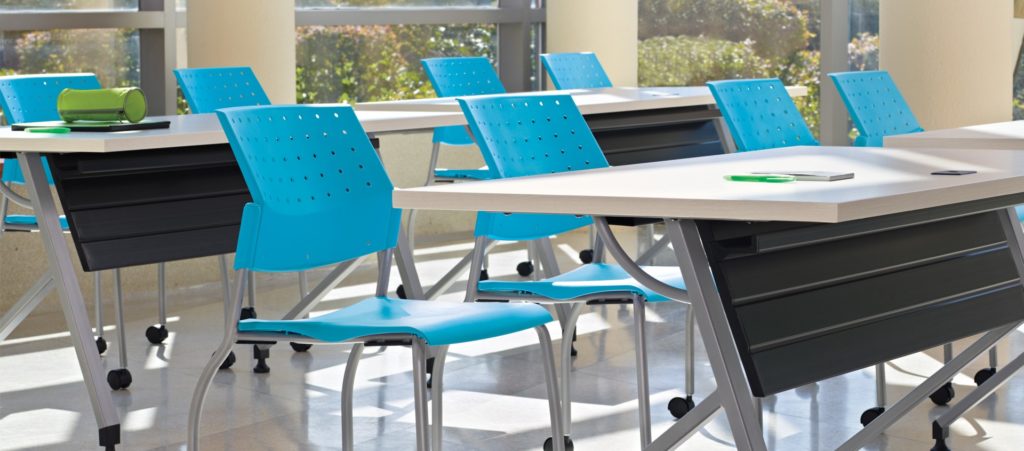 Classroom Seating
Harkel Office helps provide the best seating for any classroom setting. Multi-purpose, contemporary, and versatile seating options ensure your classroom space is comfortable for every student. Harkel Office's team can help you select the seating options that are the perfect fit for your classroom.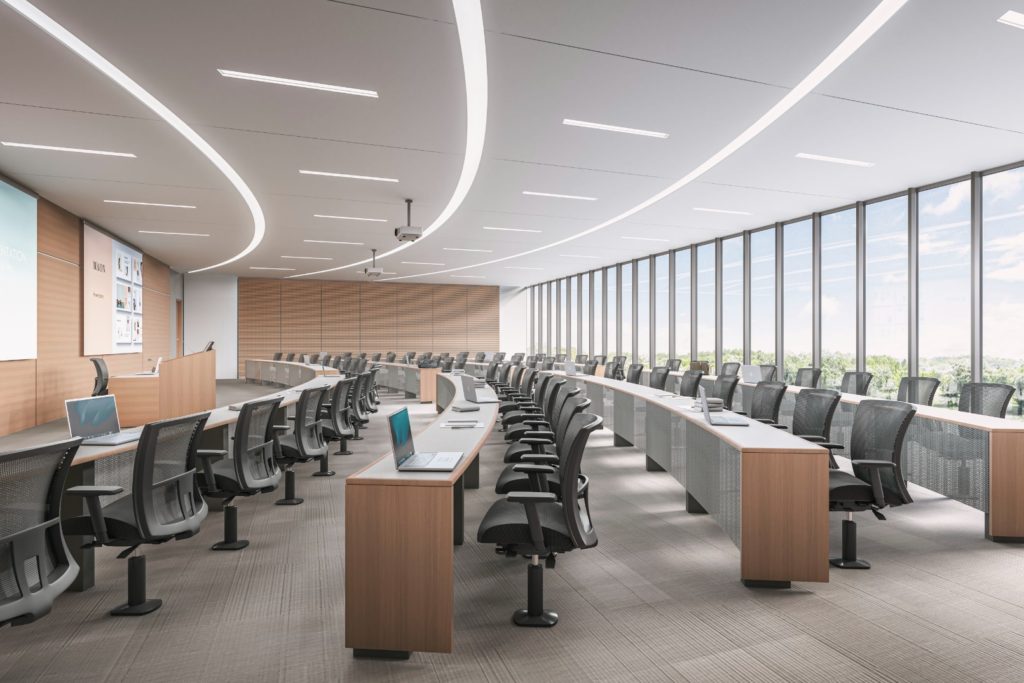 Lecture Hall Seating
Maximize space in every lecture hall by using flexible and high-density seating. Flexible seating allows for endless configurations and can accommodate a lecture hall of any size. The team at Harkel Office will provide you with the most innovative and functional seating for a lecture hall of any shape or size.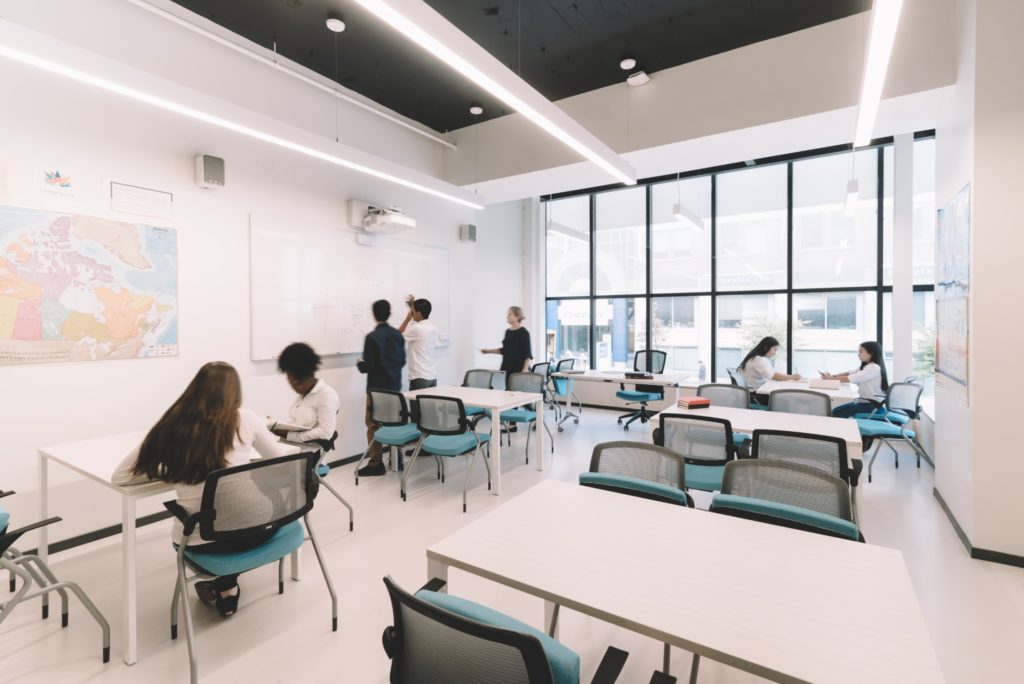 Lab Seating
Harkel Office can find the most convenient types of seating for every lab setting. A contemporary, lightweight, and all-purpose chair provides users with a durable seat when conducting lab-based studies. Harkel Office's team will provide you with the best adaptable seating for a lab learning environment.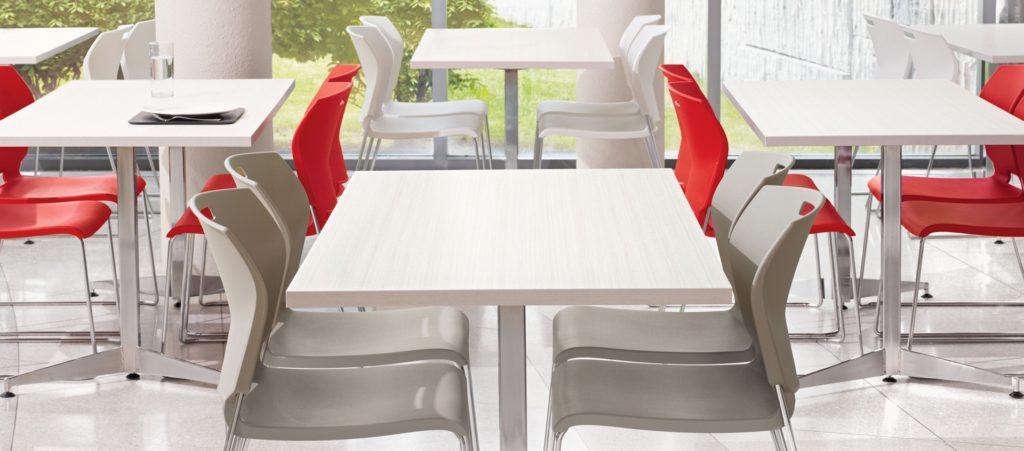 Cafeteria Seating
Fixed location seating is useful in a cafeteria setting when a tidy and well-organized environment is required. Multi-purpose and light-weight seating also provides individuals with a welcoming and comfortable space to enjoy food or converse with classmates. When looking for the best types of seating for a cafeteria environment, Harkel Office's team of experts can provide you with the best options for your space.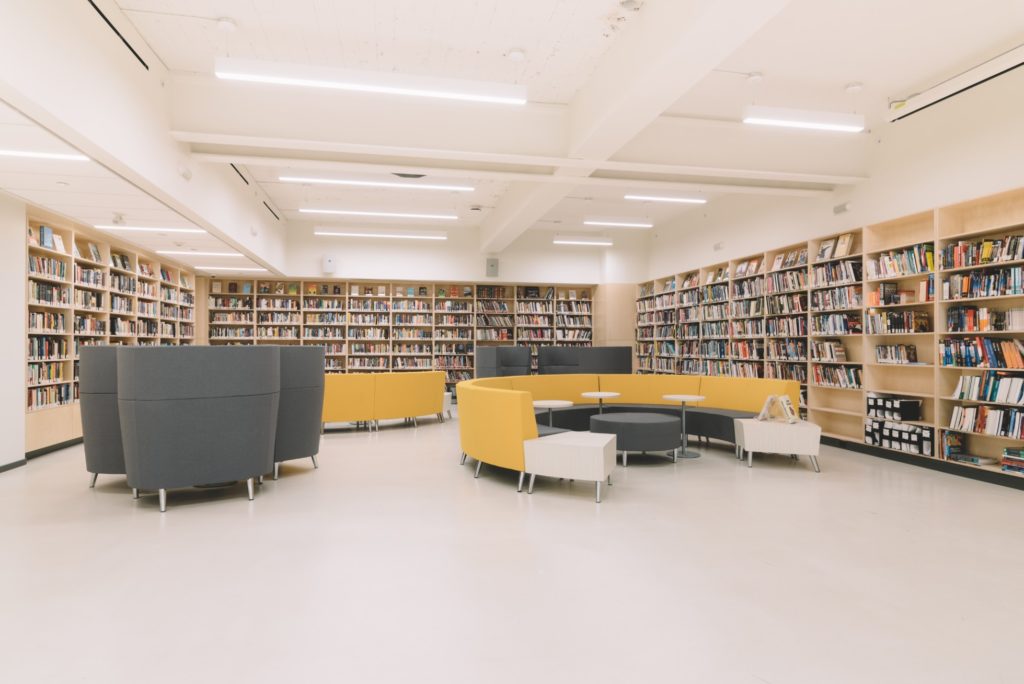 Library Seating
Harkel Office can help provide the perfect library seating for your educational institurion. Versatile and design-savvy seating provides comfort for students who need a quiet place to study, alongside durability for long-term use. The proper library seating for you can be selected with the assistance of Harkel Office's team of furniture experts.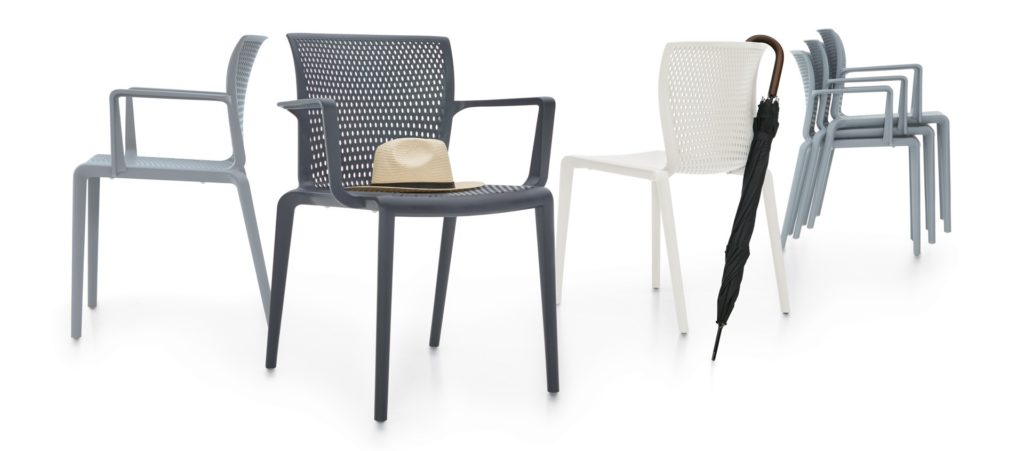 Outdoor Seating
Outdoor seating provides a welcoming area where students can relax, study, or sit for casual conversations. Durable seating is ideal for a multitude of outdoor spaces, and incorporating lightweight, modular furniture allows students to configure the space to suit their needs. Harkel Office will ensure that the seating you choose is the perfect finish, style, and size for the outdoor area you are furnishing.
Lounge Seating
Lounge seating is ideal for student discussion, meetings, and relaxation between classes. Heavy duty, modern, and durable designs provide a perfect lounge seating area for students and staff to come together to create new ideas. Harkel Office's team of experts can assist you with all your lounge seating needs.