Healthcare Filing & Storage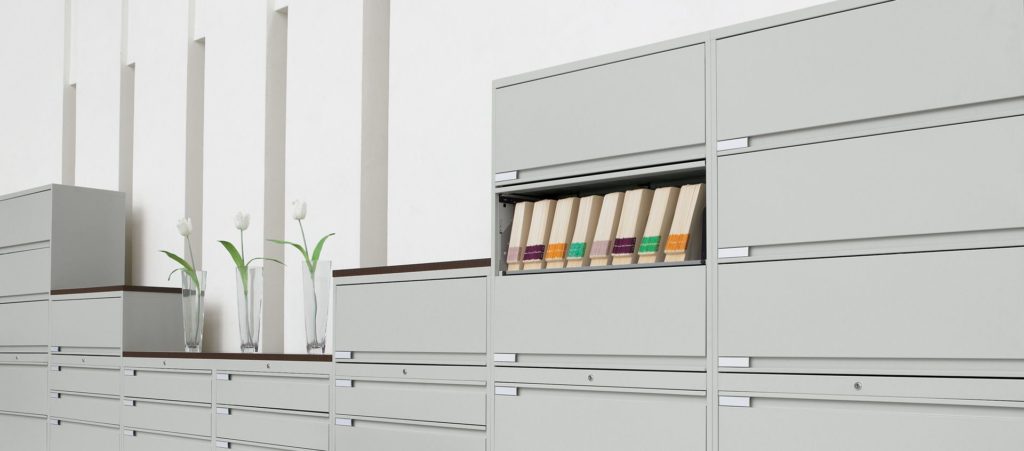 Filing Cabinets
Storage is a crucial part of any healthcare space, and should not be overlooked. Ensure administrative documents and other sensitive information is filed safely and securely, without creating an eyesore. Harkel Office can select stylish filing solutions that integrate seamlessly with a design, no matter their location within your facility.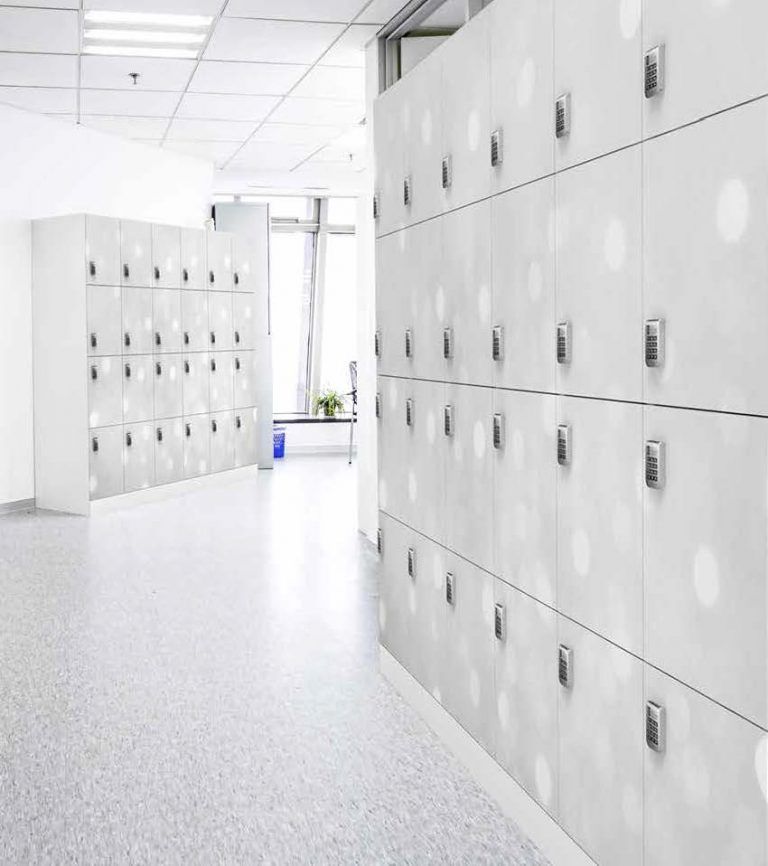 Lab Storage
Ensure your lab materials are stored properly and securely with Harkel Office's storage solutions. Keep equipment stored and properly organized by using a variety of storage solutions selected to suit your unique needs. Harkel Office's team of experts understand the unique needs of a medical facility, and can work with you on appropriate storage selections.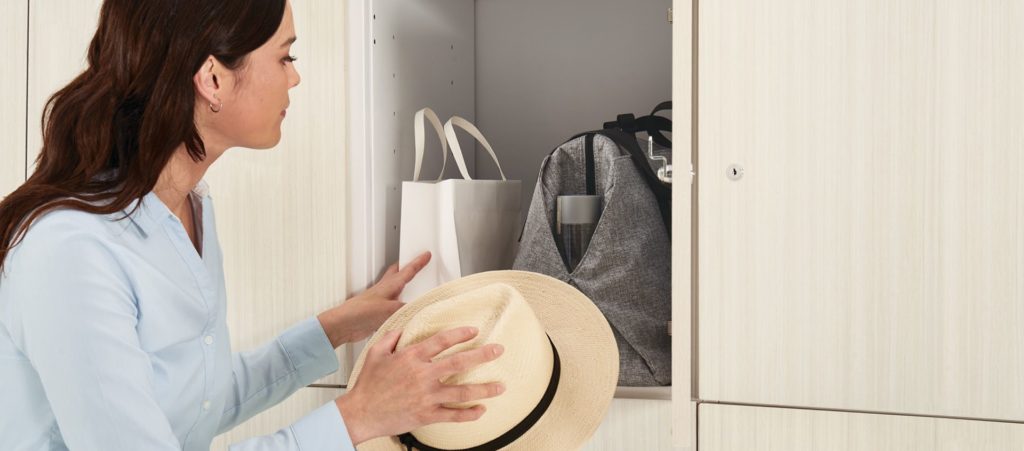 Lockers
Personal storage lockers provide safe and secure storage for your staff's personal. Allow your team members peace of mind throughout their shift, confident in the security of their belongings. Harkel Office has a varied selection of personal storage and locker solutions, offering a solution that meets your unique needs.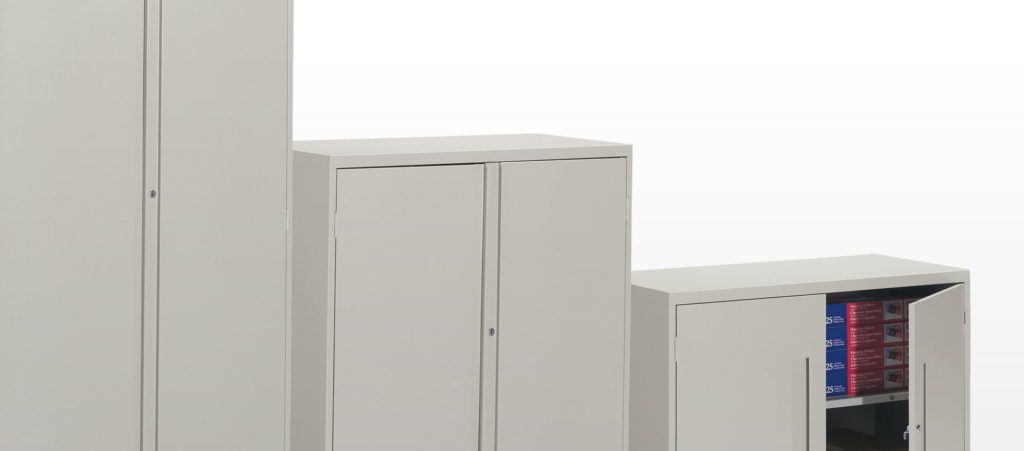 Storage
The experts at Harkel Office can help you select the best storage solutions to meet your unique needs. Our experience in the medical industry means we understand sanitization and durablity requirements for your healthcare space, and can provide options in a variety of layouts and finishes to meet your standards.