Healthcare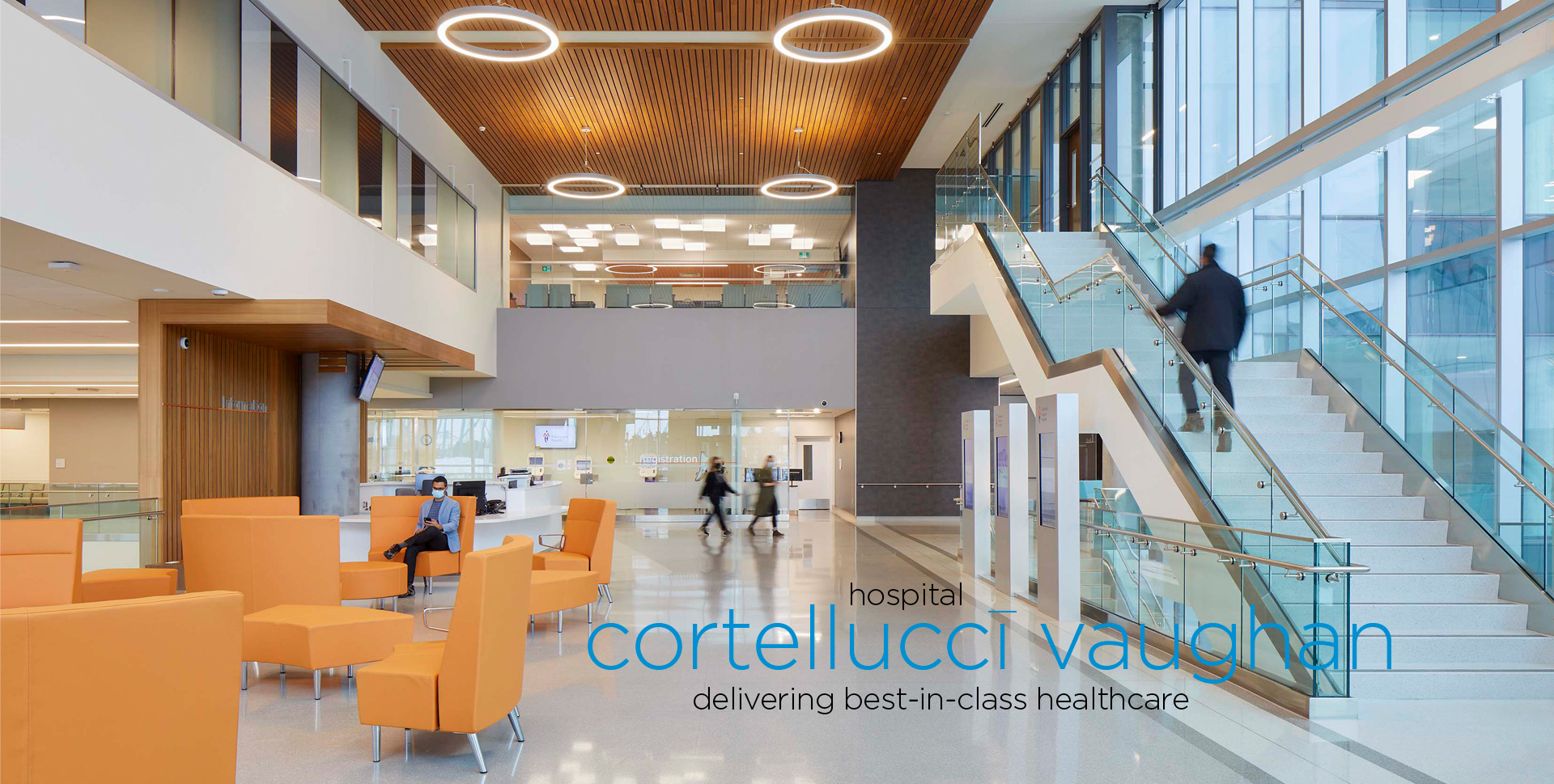 Elevating the Patient and Staff Experience
Our experts will help you select, plan, and install aesthetic & accessible
healthcare furniture solutions to suit your workspace design and fit your unique requirements
so no patient or healthcare provider's needs get overlooked.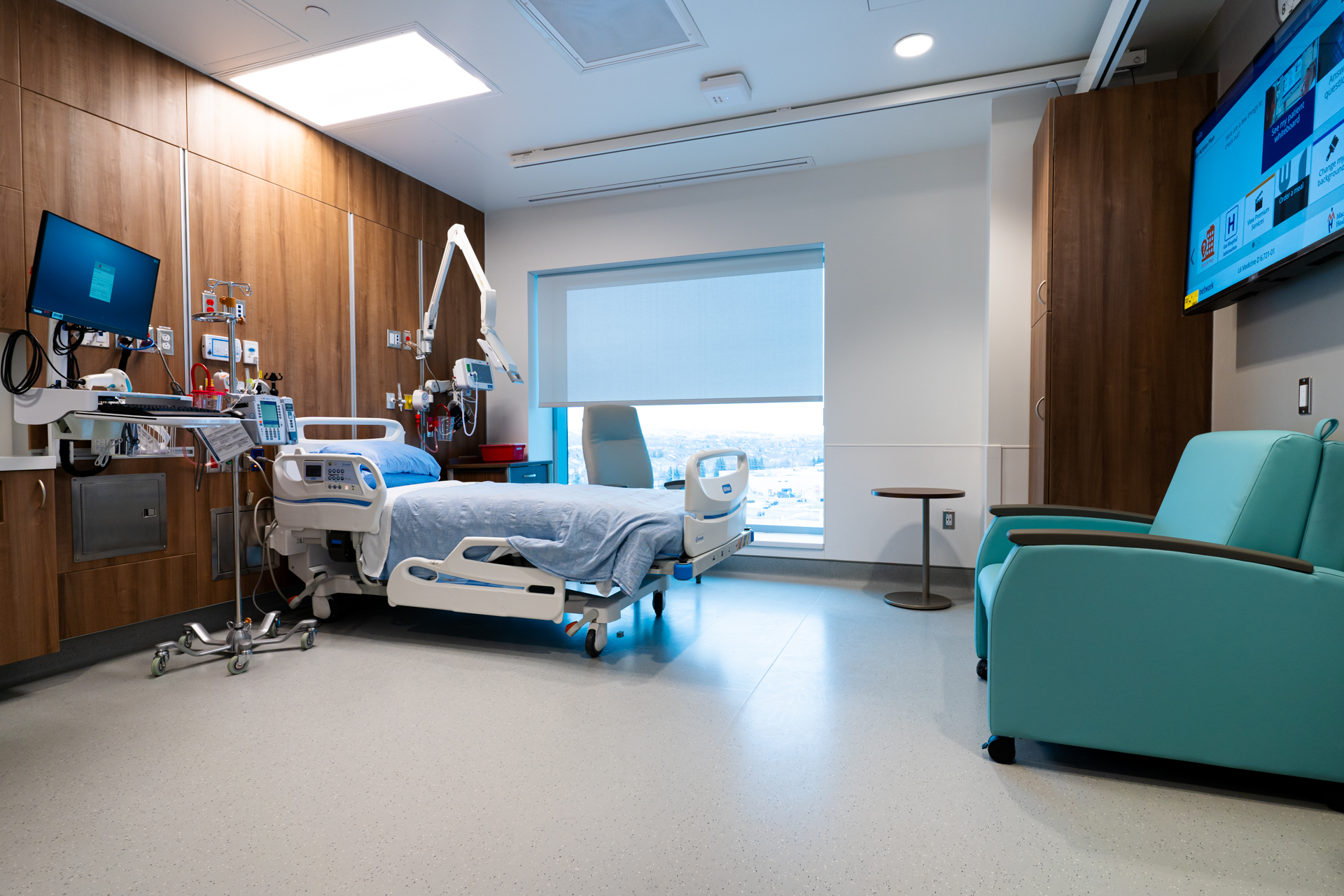 Sustainable, Ergonomic & Easy to Clean
Maximum comfort for patients and caregivers
Resilient, patient-centric healthcare furniture
Compatible with medical-grade cleaners for easy disinfection
Ensures a safe and healthy environment for patients and staff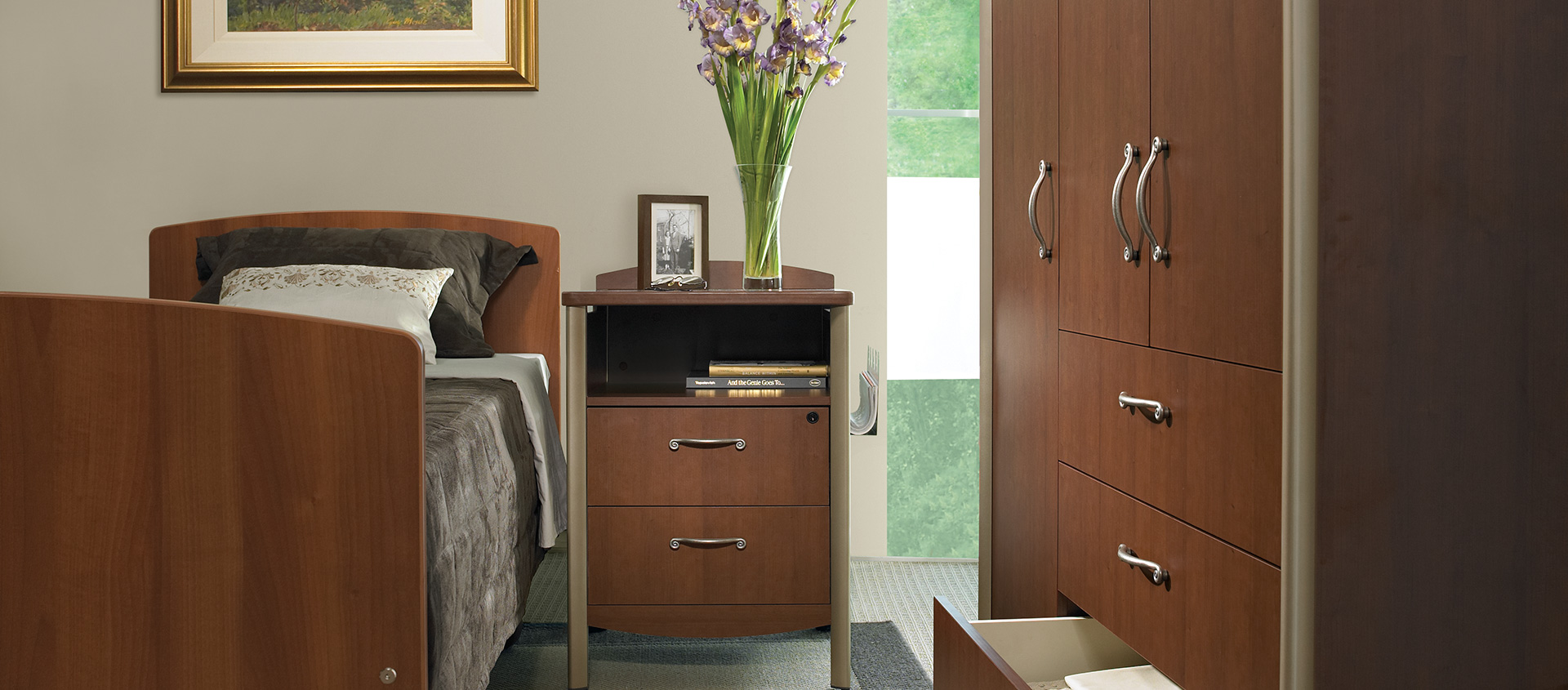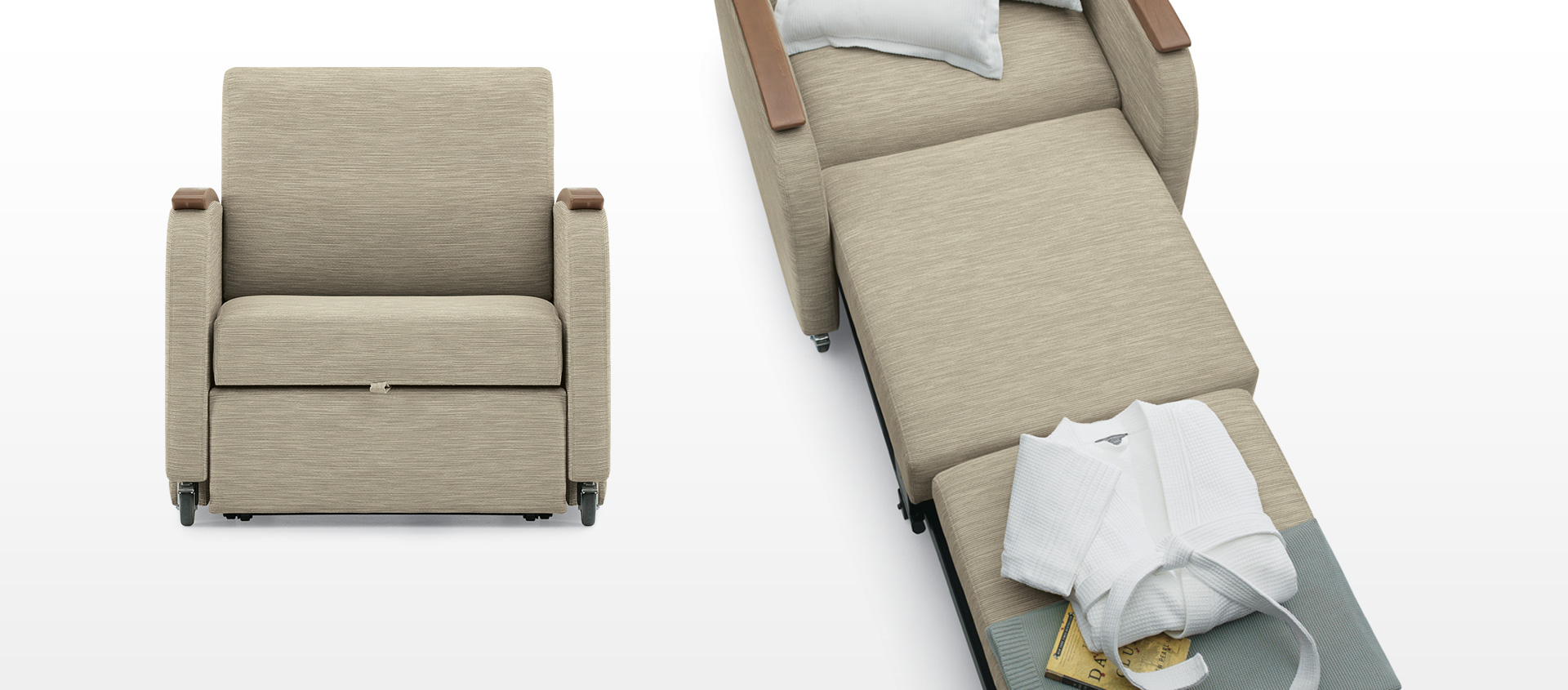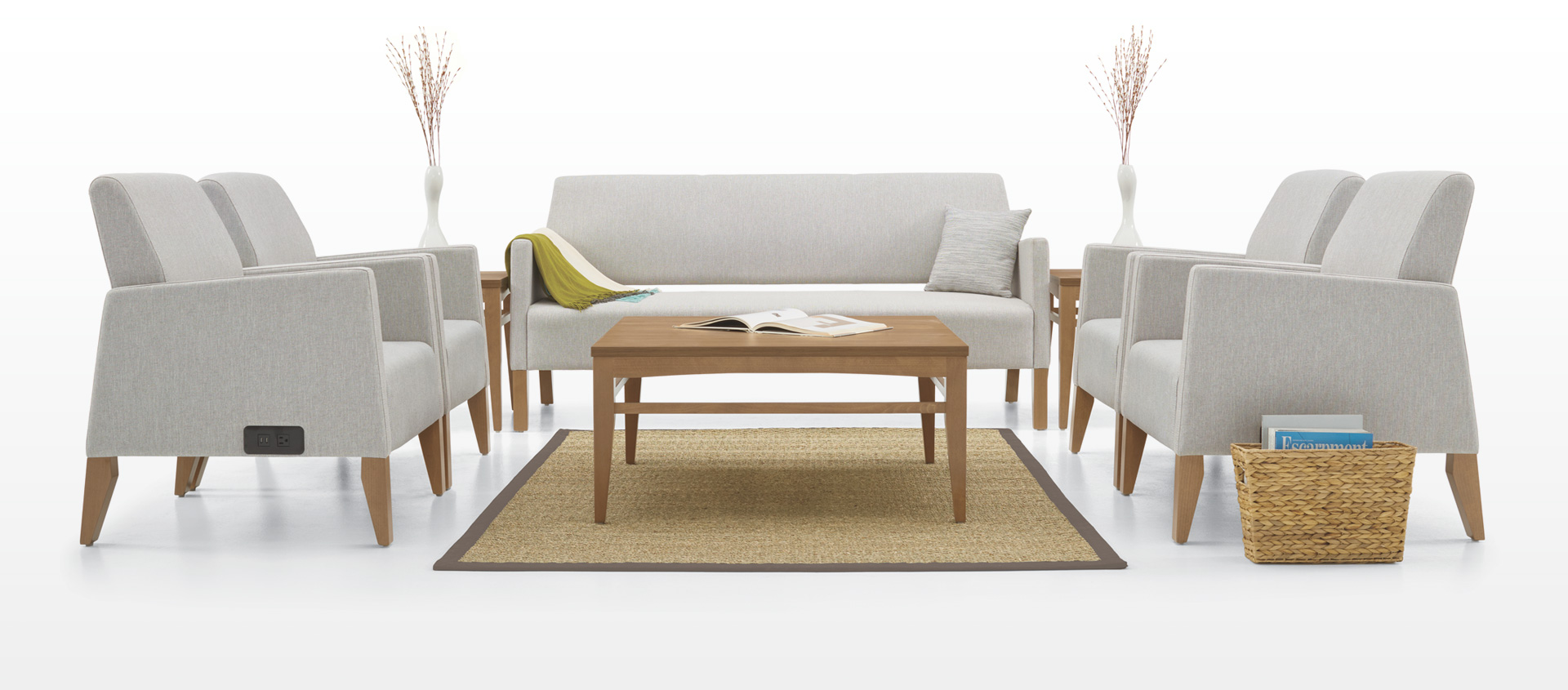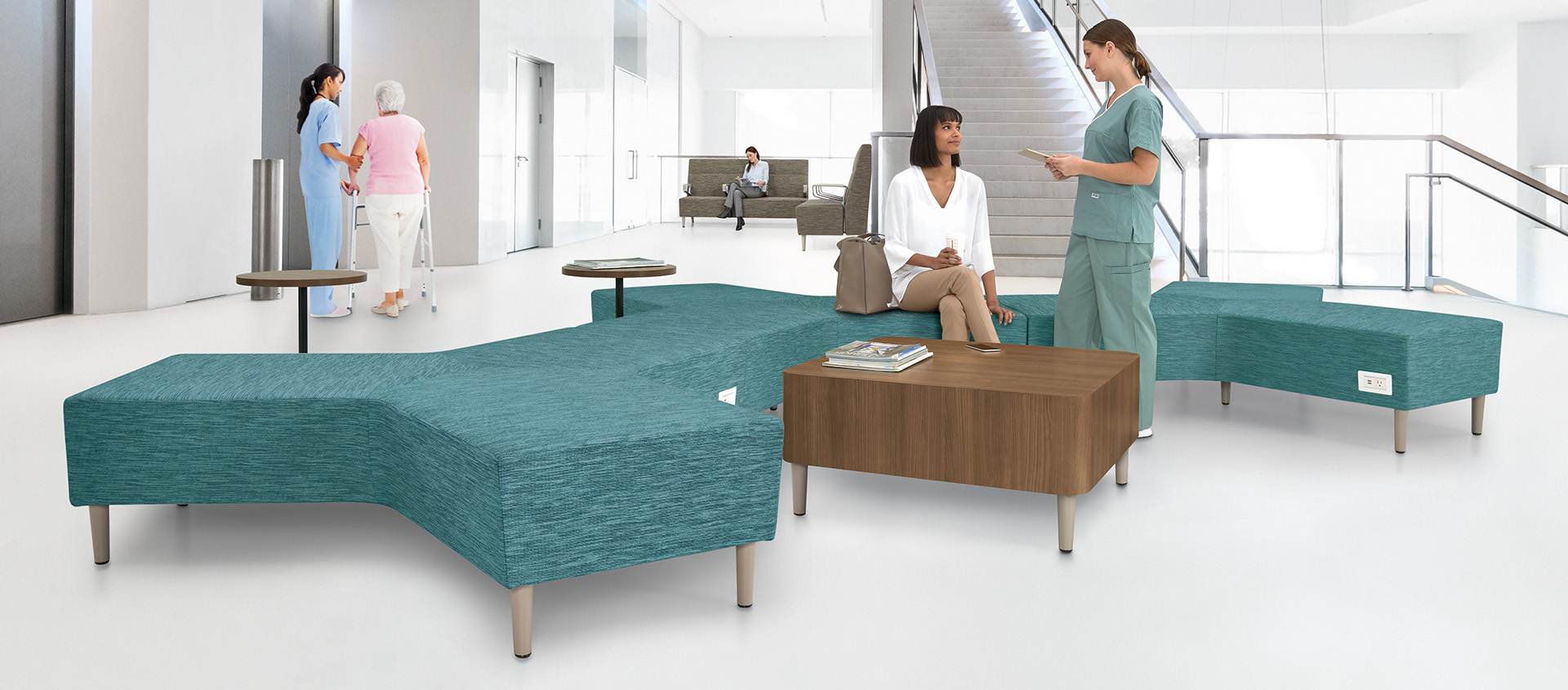 Industries We Serve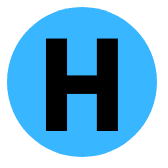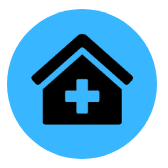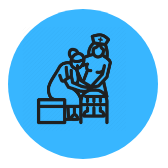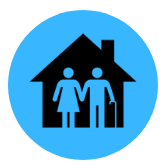 Featured Projects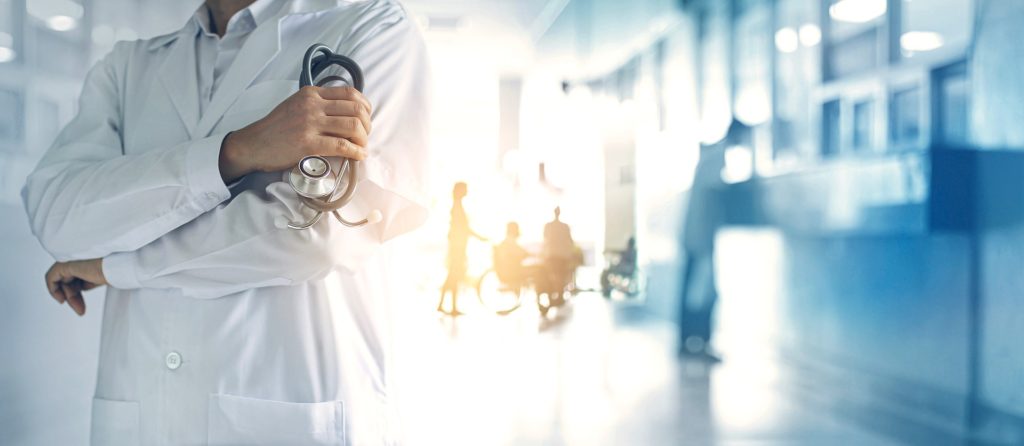 With over 40 years of experience serving reputed hospitals, clinics, medical facilities, and long-term care facilities in GTA and all over Ontario, you can count on us to provide innovative solutions to meet the ever- evolving needs of today's healthcare industry.
REACH OUT TO A HARKEL OFFICE REPRESENTATIVE TODAY AT 905-417-5335 OR FILL IN THE FORM BELOW.