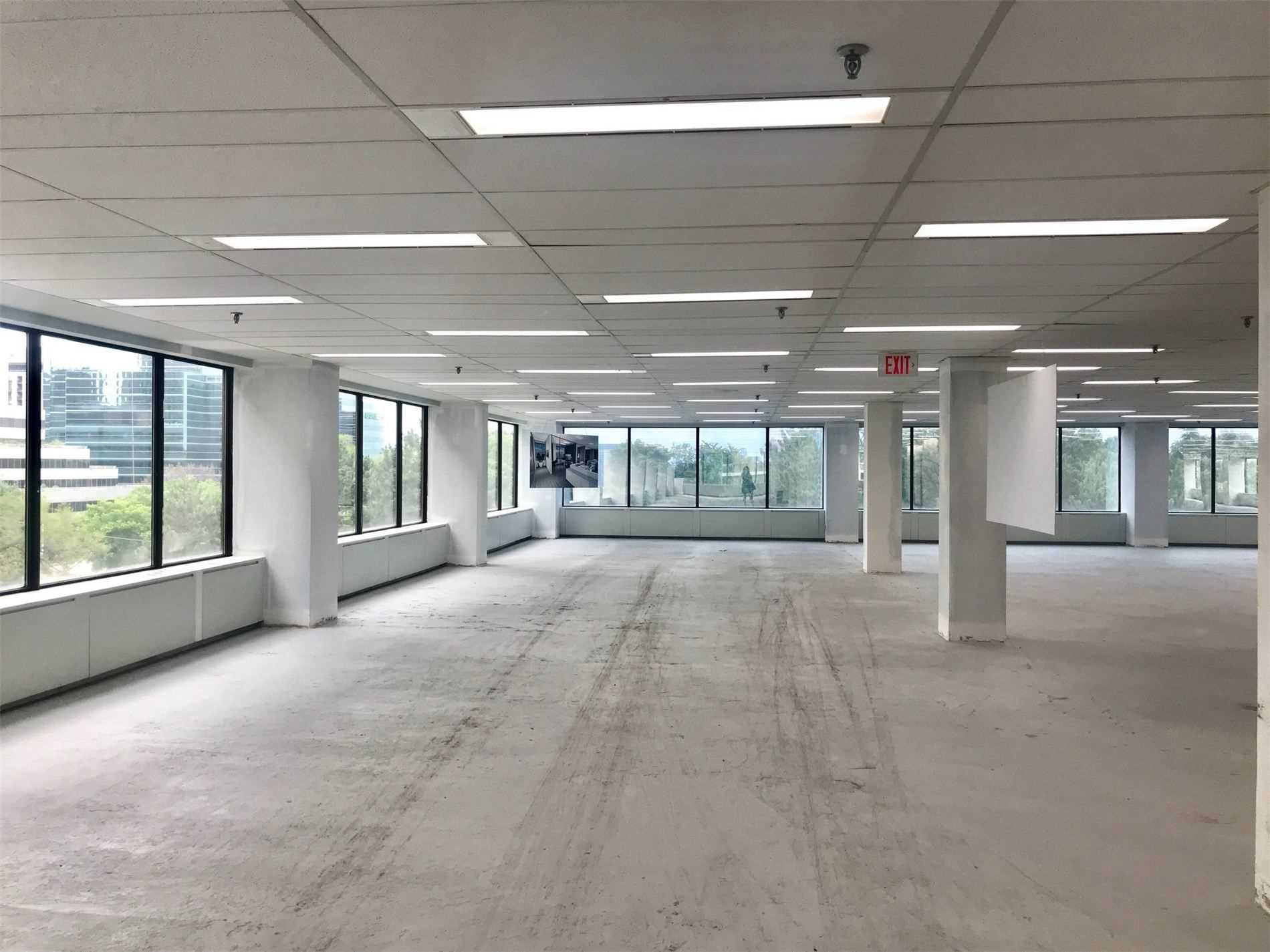 Returning to the Office Post Covid19 : Office Space & Real Estate Considerations
Returning to the office post-pandemic will be a sizeable endeavour, and companies should ensure they are planning for their return with both their staff and real estate partners in mind.  In this two-part series, we will outline how to return to the office safely while considering all interested parties.
Due to the pandemic, traditional workspaces have undergone a radical change, as flexible work arrangements have become not only necessary, but also popular.  According to a recent survey of employers, 78% plan to change to remote work strategies… and for 74%, this translates into proposals for moderate to extensive real estate adjustment.  As employers plan for a return to work, it is clearly necessary they review the impact of their real estate on their workplace and their employees.
Redesigning the Office
As non-essential workers continue to operate remotely, innovative companies are beginning to adopt a hybrid work model.  This can take various shapes, with one or more employees working in various physical locations depending on their job functions; employees may only be working in-office part-time, on a rotating schedule, or fully from home.  This shift is forcing businesses to re-evaluate their workplace and real estate needs, and could prompt a redesign of their office space.
There are many considerations that go into determining how an office space can best be used in a world of flexible working arrangements.  This could mean avoiding crowded open floor plans, reversing the 20-year trend of increasingly high office density.  It is likely that the time of the daily commute to the office is over, with more flexible options meaning shared desk spaces, and a demand for modular, changeable furniture arrangements in office.  These four real estate considerations will assist you in determining if it is time for an office redesign, or a larger more drastic change in space.
Portfolio Planning
The first step is to determine the ideal footprint for your office workspace, and whether your current real estate portfolio fits this vision.  Would a more dispersed workspace with many smaller office "nodes" better fit your and your employees' current needs than a more conventional, central office location?
Accommodation Planning
Take the time to plan and work through various workplace scenarios.  How many people will be returning to the office, and who can remain remote?  How often will remote workers visit the office? What job functions necessitate a return to the office?  What will your needs be in 1 year, in 5, in 10?  And how will these considerations affect your plans for an updated workspace?
Transaction Planning
This time of transition will call for tough decisions, but is also rife with opportunity—be sure you are ready for anything that comes your way.  Now is the time to plan, whether this means sitting down with your landlord to brainstorm new and innovative ideas, or considering breaking a lease early.
Community Needs
Finally, be considerate of your community needs.  Consider allowing third parties to rent rooms if you have vacant space.  Perhaps there is a community cause you can support with your real estate resources.  This could be the time to start considering your property as a community asset!
By taking these issues into consideration, you will be able to best determine the needs of your office going forward.  However, real estate needs are not the only issues you must address when planning your workspace post-pandemic.  Your employees will have feedback on how they would like to work going forward, and now is a great time to take their opinions into consideration.  In next month's segment, we will speak about how you can take employee needs into consideration for a full, holistic approach to returning to the office.
Harkel Office are your office furniture experts, and can assist you in your transition back into the office.  Whether you are looking to introduce a new, modular furniture layout, or working on a complete office redesign, Get It Right with the experts at Harkel Office. Contact us now at 905.417.5335 for a consultation.