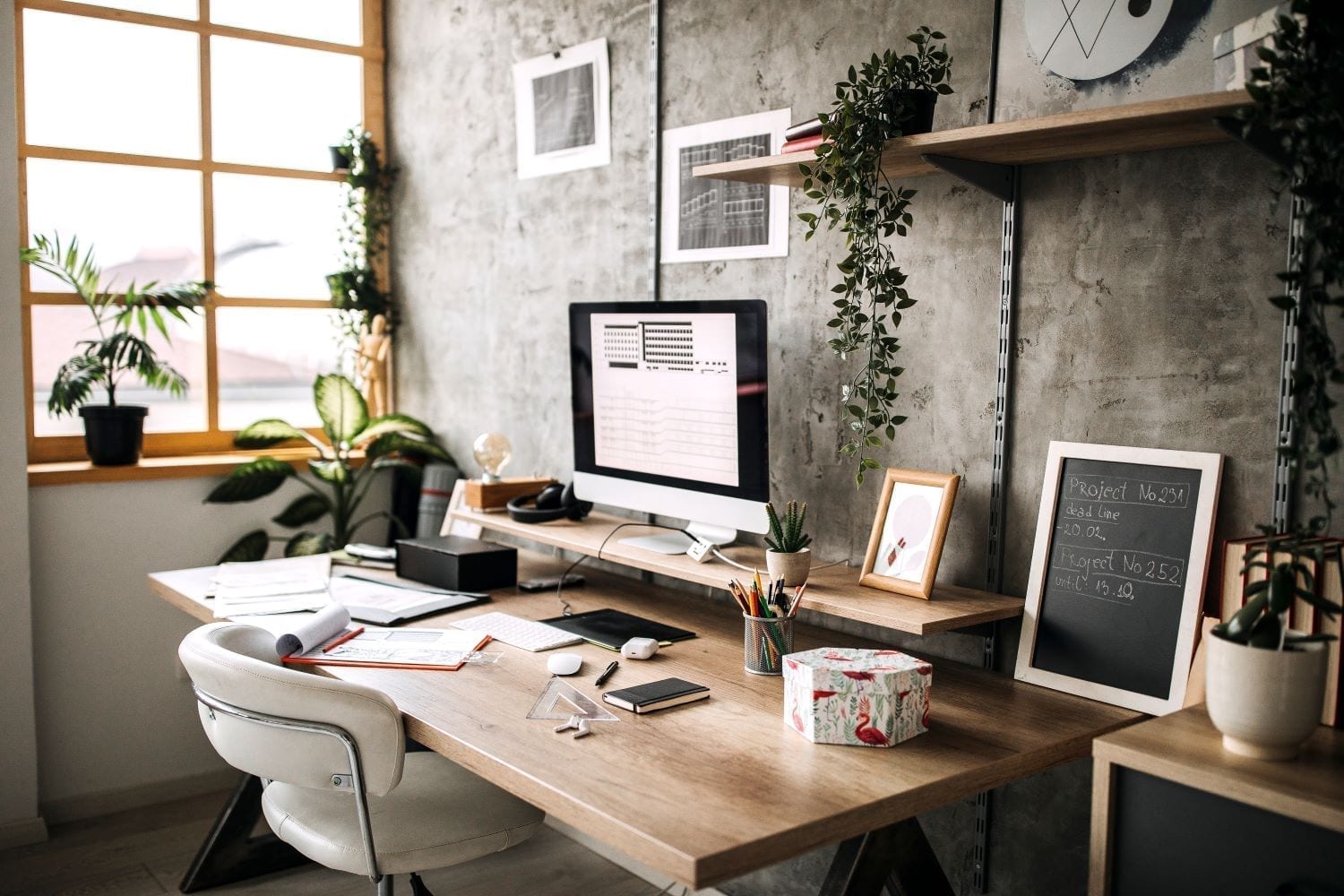 Returning to the Office Post Covid19: Employee Considerations
Returning to work post-Covid19 will be a challenge, and there are many considerations to take into account. Not only must you ensure your physical space is ready for the new normal (check out Part 1 of this series to see our recommendations on real estate considerations), you must also ensure that your employees feel comfortable and safe returning to their workspace.
Changing Workforce
Since the beginning of the pandemic, many companies have transitioned into a work-from-home model, keeping employees socially distant to prevent the spread of Covid-19. Now, employees have become comfortable with this new normal; many have created their own home office or are dreading the return to a lengthy commute. Some may not yet be comfortable being in close proximity to people outside their immediate circle, preferring the safety of their own space.
As employers plan for a return to work, it is more important than ever to consider employee comfort levels alongside office space and real estate concerns, providing a holistic approach to a return to the workplace. These considerations will assist you in evolving your office with both functionality and employees' interests in mind.
Pay Attention to Staff
Do your employees want to return to work? While some may, others may be more comfortable—and more productive—working from home. Consider if it's necessary for all employees to return to work, as some job functions can be performed from a home office. Do not only involve the C-Suite in these discussions—include HR, IT, and other necessary departments in order to determine how to best serve employees in the transition.
More or Less Work Space
It is also important to consider whether you will need more or less work space. While it may seem intuitive that less employees coming into work means less office space is needed, this may not be the case. Will you be able to implement necessary distancing and sanitation measures in your current setup? What if more employees than anticipated come into the office on a given day, can they be accommodated? These are questions you need to consider when determining whether you will need a smaller, or a larger, workspace when returning to office.
Consider Job Functions
Depending on your industry, some job functions necessitate a return to office, but many can be performed remotely. If employees need to be in the workplace to keep the doors open, you must ensure to make any adjustments needed to keep workers safe and healthy, and be open to their concerns as they return to office.
Be Ready for Change
If this pandemic has taught us anything, it is that we need to be ready for change. The pandemic is ongoing, and has been evolving at a rapid pace. Since the future is unclear, it is essential to be mindful of your company culture and pay attention to your employees and team leaders. It is vital to understand all points of view within your organization, and be able to pivot as circumstances change.
The Covid-19 pandemic has confronted businesses with a number of threats in real-time, and varying circumstances have allowed some businesses to be more agile than others. In order to keep your business on top, it is important that you consider both your office space and employees when making decisions about returning to office. Consult your real estate partners, listen to your employees, and chart the proper path for your business through the pandemic.
Harkel Office are your office furniture experts, and can assist you in your transition back into office. Whether you are looking to introduce a new, modular furniture layout, or working on a complete office redesign, Get It Right with the experts at Harkel Office. Contact us now for a consultation.